Do The Prices For Mobile Bar Hire Vary Depending on The Type of Event?
When planning a special event, mobile bar hire can be essential to the experience. The prices for mobile bar hire vary depending on the event you're planning – something like a private party or wedding will incur higher costs than a corporate gathering or exhibition.
Factors such as location, duration, and even seasonality can all contribute to the cost of portable bar hire services, so it's important to do research before booking and account for any unexpected extra expenses that may arise. Fortunately, many mobile bars hire companies can work with clients on specific requirements and budgets to create a fantastic bartender experience that fits within their range.
Let us help you
plan
an amazing
event!
Get a quote through the contact form or give us a call to learn more about our customisable cocktail packages.
What Are Some Factors That Influence the Pricing for Mobile Bar Hire London?
When searching for mobile bar hire in London, there are many factors to consider when it comes to pricing. One of the most significant factors is the size and capacity of the mobile bar, as larger mobile bars will naturally cost more than smaller ones. Some mobile bar companies also charge extra fees for services, such as supplying bar staff and glassware, which can significantly increase the price.
Depending on the area where bar service is being provided, there may also be taxes or other local fees associated with bars. Overall, thoroughly reviewing all pricing components before signing any contracts is highly recommended when considering mobile bar hire in London to ensure that you get a good deal and an enjoyable experience.
Why Do You Think There is a Range in Pricing For Portable Bar Hire in Essex?
Prices for mobile bar hire in Essex vary according to factors like the type of bar, the experience and qualifications of the bartender, the number of hours requested, and the services provided.
Companies that provide mobile bars with qualified bartenders and different types of beverages usually cost more due to hourly rates and premium services in bar area with corporate branding. Some bar companies offer custom packages that cater to specific customer needs, which can be pricier than basic packages.
It is also important to consider how far a mobile bar company needs to travel to provide its services—longer distances may require a higher fee. No matter what mobile bar hire package you choose, it's important to ensure that all legal requirements are met before proceeding with any transaction for the event runs smoothly.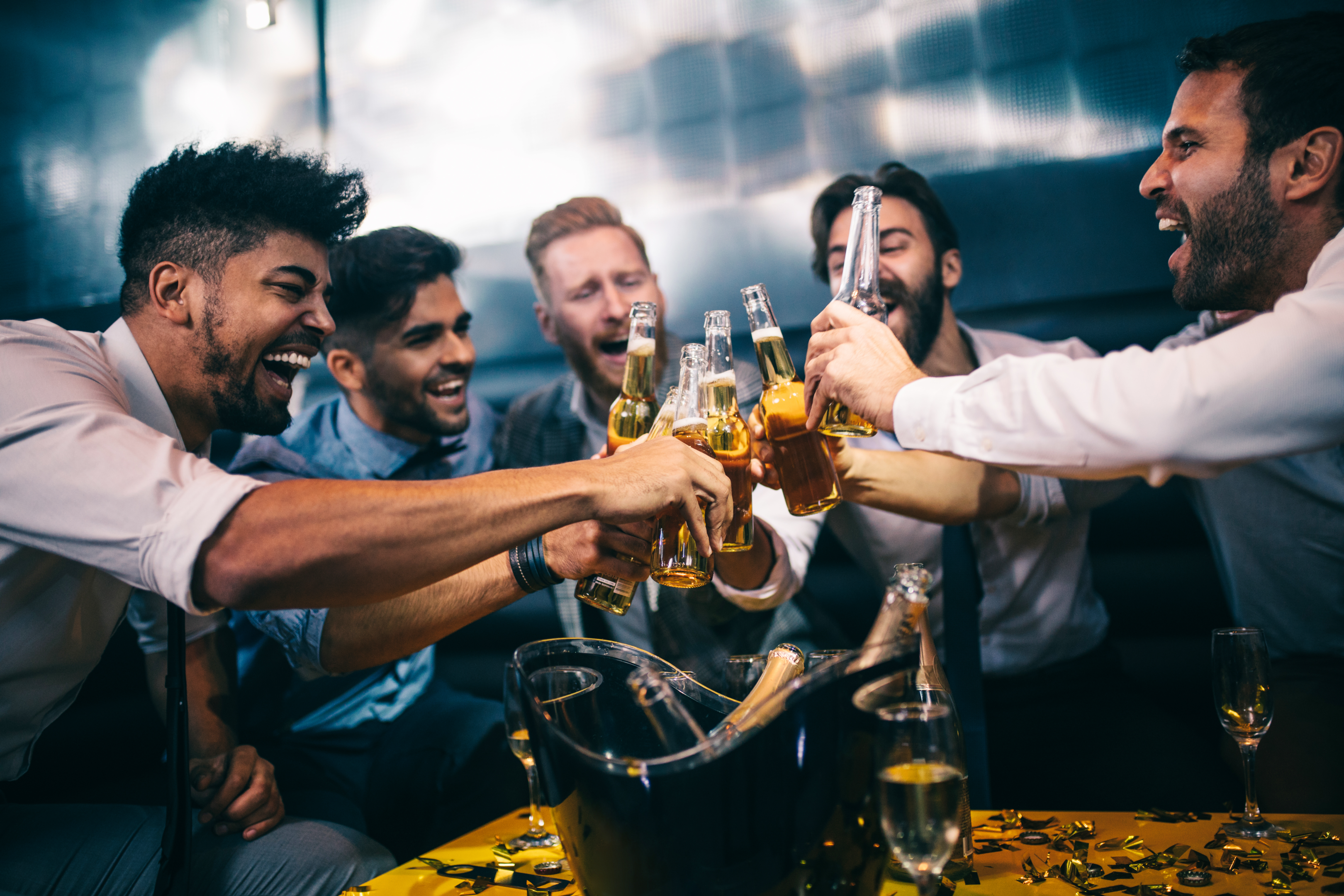 How Do You Think The Cost of Mobile Bar Hire Affects The Guests?
Mobile bar hire in Sussex can be an expensive addition to any event, but it can also add a great deal of convenience, class, and sophistication. Not only do save you the hassle of serving guests alcoholic beverages yourself together with welcome drinks like for corporate hospitality events or just corporate events, but they also allow your guests to enjoy themselves with a more professional feel during special occasion.
It is important to remember that the cost of mobile bar hire affects how much value it provides for your guests, too – if it's too expensive, this could prevent them from really enjoying it and taking full advantage of its use. As such, careful consideration should be made before deciding on, portable bar hire to ensure that everyone attending your event gets the best experience possible without breaking the bank!
Where Can I Ask For Tips or Advice on How to Choose a Mobile Bar Service that Fits Within The Budget?
Planning a party or event can be tricky, especially when you factor in certain costs. If you're looking for bar services including pop up bar, a cocktail bar, wedding bar, LED bars or rustic bars, within your budget, there are several resources you can look to for advice and tips. One great place to start is online reviews — read what customers have said about companies and factor that information into your decision.
It may also be helpful to reach out to local mobile bar hire companies in Birmingham, as they'll often have lots of insight on which ones can offer quality bar package service within a desirable range of prices.
Additionally, friends who have recently hired portable bars can give first-hand accounts of who offers reliable services at competitive rates. Ultimately, it's important to take the time necessary to find bar services that fit your budget, as this will help ensure your party or event goes off without a hitch!
Let us help you
plan
an amazing
event!
Get a quote through the contact form or give us a call to learn more about our customisable cocktail packages.
Are There Any Unique Pricing Considerations for Mobile Bar Hire Oxford for Weddings?
For mobile bar hire in Oxford for weddings, it's important to consider the extra costs associated with this service. Depending on the type and style of bar you hire, you could be charged extra fees for setup and breakdown. Similarly, if the event is outdoors, you may need additional lighting or an enclosed marquee to ensure your guests are comfortable and happy throughout the evening.
Other considerations to keep in mind include upgrades such as bar decorations and glassware that can increase the price of your mobile bar service. Before booking, getting a full quote from your company is best to understand precisely what you are getting for your money.
How Do You Think the Popularity of Mobile Bar Hire has Changed Over Time in Nottingham?
The concept of mobile bar hire has been growing in popularity over the years in Nottingham. For those looking to host an event, provides a highly convenient and accessible solution to providing drinks for guests. This industry has grown mainly due to the increased availability of bars and bartenders across Nottingham.
Still, more importantly, it has been driven by consumer demand for convenience. Consumers now look for portable solutions that enable them to enjoy an array of beverages without having to attend bricks and mortar bar. As portable bar hire continues to grow in popularity, it is clear that most people are choosing mobile bar hire services in Nottingham over other options.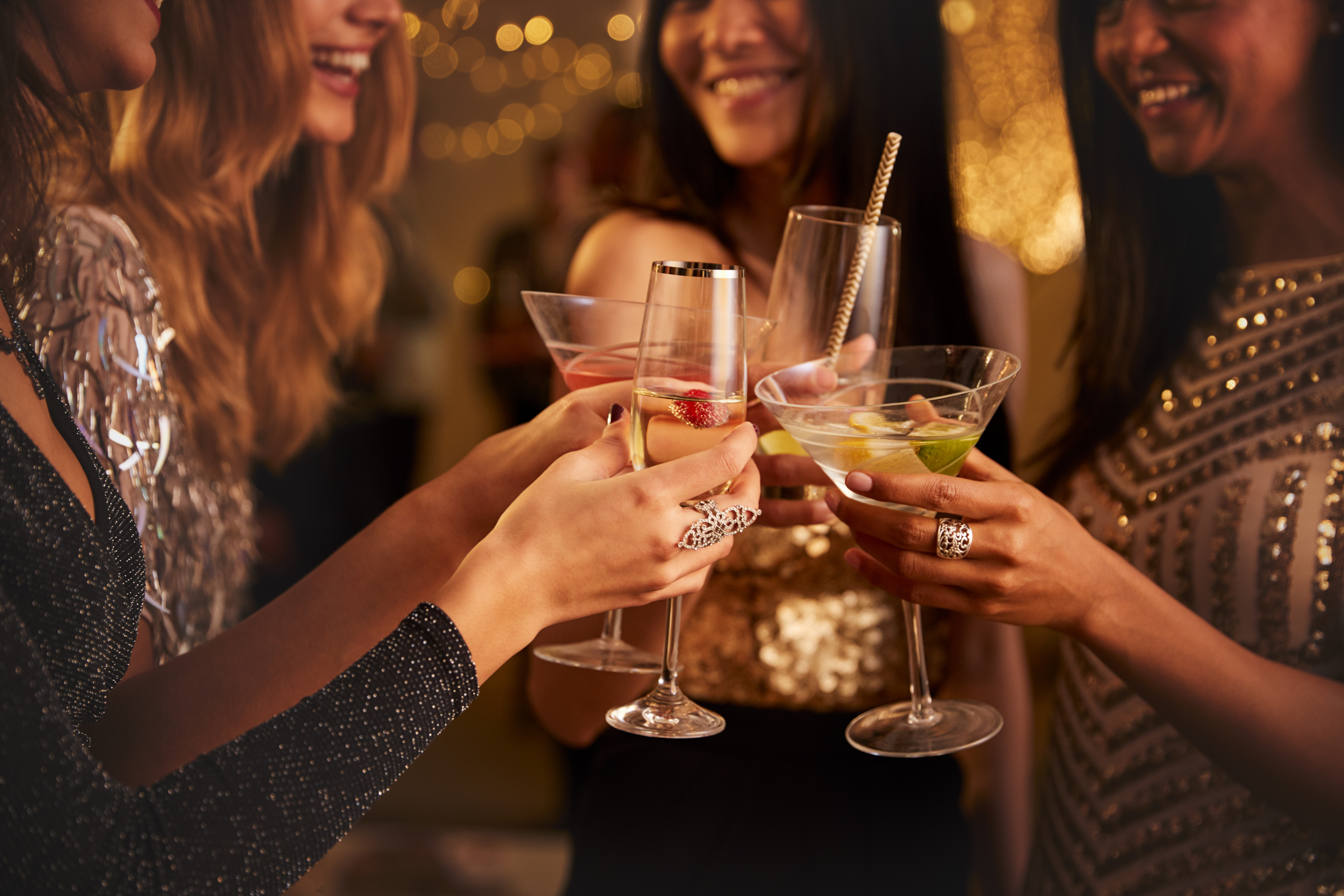 What Is The Most Important Thing to Consider When Pricing Mobile Bar Hire?
Regarding mobile bar hire in Surrey, several considerations need to be taken into account to determine the right price. The most important of these is the type of event being catered for and the expectations surrounding it. Depending on the scale and complexity of your event, bar services can range from simple and affordable to grand and complex operations.
It is a good idea to ensure that you book bar services that suit your budget but can also provide the level of service required by your guests. Additionally, research should be done into available options in your area to ensure that you get top-quality services at a fair price.
Why Prices Are Important To Consider Before Hiring Mobile Bar Near Me
When hiring mobile bar services near you, prices are an important consideration. Price determines the service quality and can indicate the mobile bar's expertise. While it's easy to go with the lowest price quoted, this may lead to a poorly-run mobile bar with inadequate supplies, staff, and other additions. Instead, look at the price of what is offered; is it a fair return on your investment? Carefully consider the' prices before hiring to ensure that you get adequate service for your money.
Let us help you
plan
an amazing
event!
Get a quote through the contact form or give us a call to learn more about our customisable cocktail packages.
Thoughts
It is important to remember that the price for it can vary depending on the type of event you are planning. If you are looking to save money, it is worth considering hiring a mobile bar for your next big event. CocktailsandBarEvents.co.uk has reasonable prices and a wide range of services to suit all budgets. Contact us today to find out more about our services.