How Did Mobile Bars Become Popular During Christmas?
Mobile bar hire have become a popular option for Christmas parties and other events. They offer a convenient way to serve drinks and can be set up quickly. But how did they become so popular? In this blog post, we'll explore mobile bars' history and how they became such a popular choice for event planners. We'll also provide tips on choosing the right mobile bar for your event. So whether you're planning a Christmas party or just looking for a new way to serve drinks at your next event, read on to learn more about bars!
Let us help you
plan
an amazing
event!
Get a quote through the contact form or give us a call to learn more about our customisable cocktail packages.
What Are Some of the Popular Drinks Served in Mobile Bars During Christmas?
Christmas is when family and friends come together to share laughter and joy, so why not bring the festivities to life with mobile bar hire in London with hired bartenders? A portable bar or vintage mobile bar is a perfect way to serve your guests adult beverages, such as mulled wine and festive cocktails, during the holiday season or other event like wedding.
Mulled wine is a warm drink with red wine, citrus fruit, spices, and brandy. Another top choice for mobile bars during Christmas would be eggnog. This classic beverage consists of egg yolks mixed with roll cream or milk, sugar, spices like nutmeg and cinnamon, and generous amounts of rum or bourbon.
With mobile bar hire in London, you'll have an unlimited supply of drinks to keep everyone's glasses full all night. Whether it's a classic, refreshing beer or a handcrafted cocktail made from festive ingredients – mobile bars have something delightfully special for everyone on your guest list! Your mobile bar will become the center of attention this Christmas.
Why Are These Drinks Considered to be Perfect for Christmas?
Nothing takes away from the Christmas cheer quite like a great drink. Whether it's a festive cocktail or an elegant glass of wine, these drinks can help to make the holidays even more special. Mobile bar hire in Essex is one option for those who want to take their drinks game to the next level this holiday season. A Piaggio ape, converted truck good for mobile bars can bring contact with different drinks.
They provide an array of options made with fresh ingredients and unique ice mixes and flavors that you won't find anywhere else. The mobile bar also provides mixology experts that can help create custom drinks to ensure guests have something they will enjoy. Their services are perfect for any gathering, whether a small dinner or a large party in truck or wheels. When combined with the right snacks and ambiance, mobile bar hire in Essex can add an extra touch of class to your holiday celebration.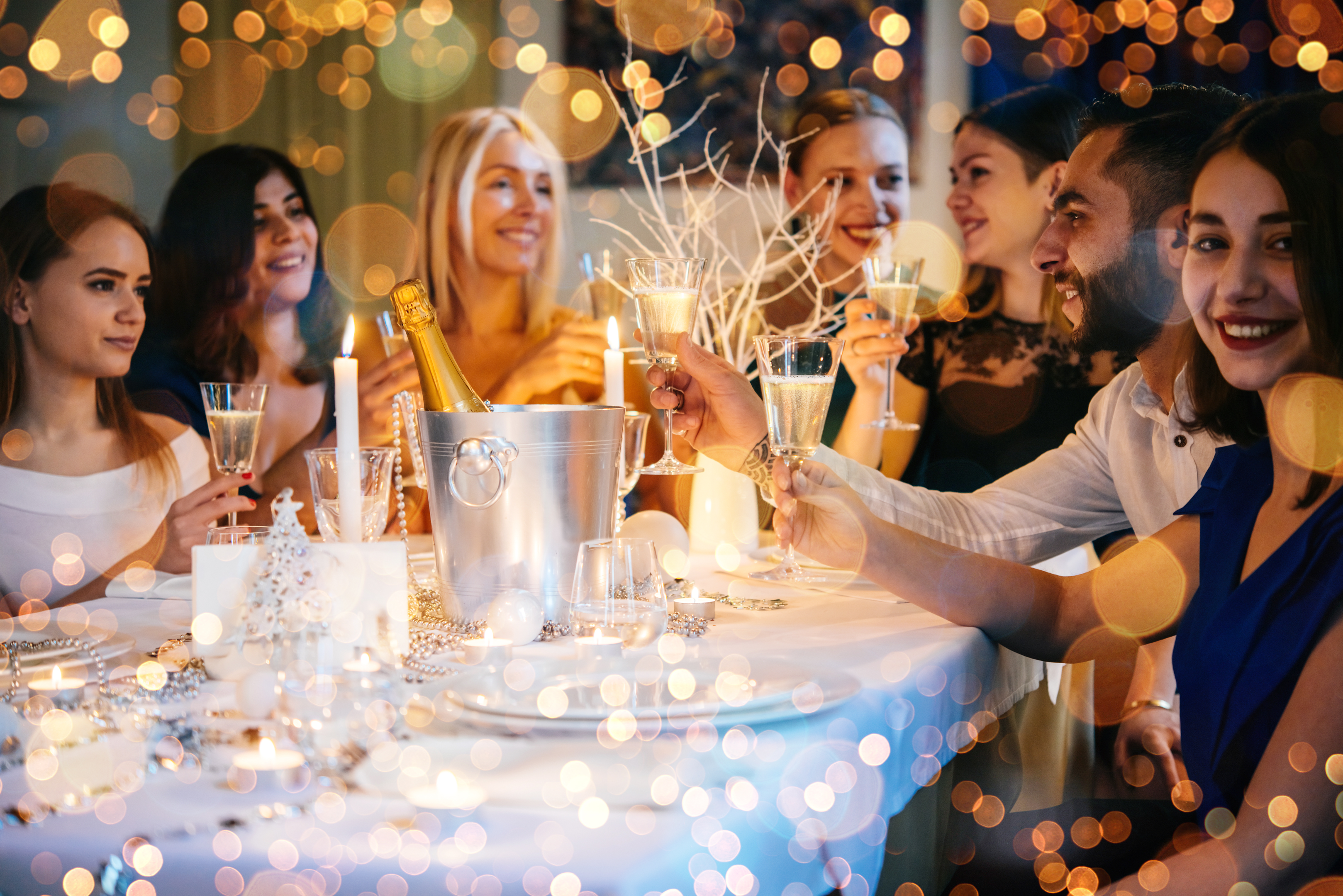 Why Do People like to Drink Alcohol During Christmas?
From mobile bar hire Sussex to champagne towers at house parties, it can be said that this joy of the Christmas spirit is almost tangible; many festive occasions are accompanied by an alcoholic beverage or two. One of the main reasons people like drinking at Christmas could be its traditional folklore; libations and European wines have been a staple part of Christmas since the Victorian era, bringing with them a unique sense of comfort and peace.
People find themselves wrapped up in a blanket of nostalgia when they partake in alcohol during this time of year, permitting them to relax in the warmth and good cheer. In addition to nostalgic feelings, drinks also allow us to bond over shared moments around the dinner table or at social gatherings.
How Do Mobile Bar Operators Prepare for Christmas?
For mobile bar operators, the run-up to Christmas can be a hectic time of year. Birmingham businesses are frequently dragged from one-holiday event to the next due to the high demand for mobile bar hire. Mobile bar operators must prepare in advance to ensure everything runs as smoothly as possible. This includes ordering more stock and supplies to meet the extra demand, investing in reasonable storage solutions to keep it all optimally chilled and ready for service, hiring more staff, or buying additional resources such as mobile bars or glasses.
Let us help you
plan
an amazing
event!
Get a quote through the contact form or give us a call to learn more about our customisable cocktail packages.
What Are Some of the Challenges That Mobile Bar Operators Face During Christmas?
When mobile bar operators are hired for events around Christmas, there are a few challenges to consider. The most obvious is the increased demand as people look to hire mobile bars for their parties and other gatherings. With mobile bars, there's typically only one individual or small team in charge of ordering supplies, stocking up on drinks, and serving them—all while ensuring that costs stay within budget.
Furthermore, mobile bars require space, usually some vehicle to move equipment in, set up, and transport the bar itself. During Christmas time, mobile bar hire Oxford services experience greater competition as everyone seeks out mobile bar operators during the festive season, making it challenging to secure bookings at competitive rates. As such, mobile bar operators must stay vigilant when completing orders around Christmas so they can rise to the challenge and make sure their customers have a great time over the holiday period!
Do You Have Any Tips for Order Drinks from a Mobile Bar During Christmas?
As the holiday season approaches, mobile bar hire Nottingham can be convenient and fun to entertain your guests. One key thing to remember is that portable bars usually stock different drinks than what is available at a regular bar, so when placing your order, you should ask which kinds of drinks they provide.
Additionally, while it may be tempting to place a large one-time order for multiple drinks, this can be wasteful if some of those drinks aren't consumed (especially given the profitability of such beverages land light snacks in cutting boards). Instead, it's often better to make smaller orders as the event progresses – if your prosecco van bar provides the option. Making frequent and informed decisions about what drinks should be served next can maximize guest satisfaction and your budget.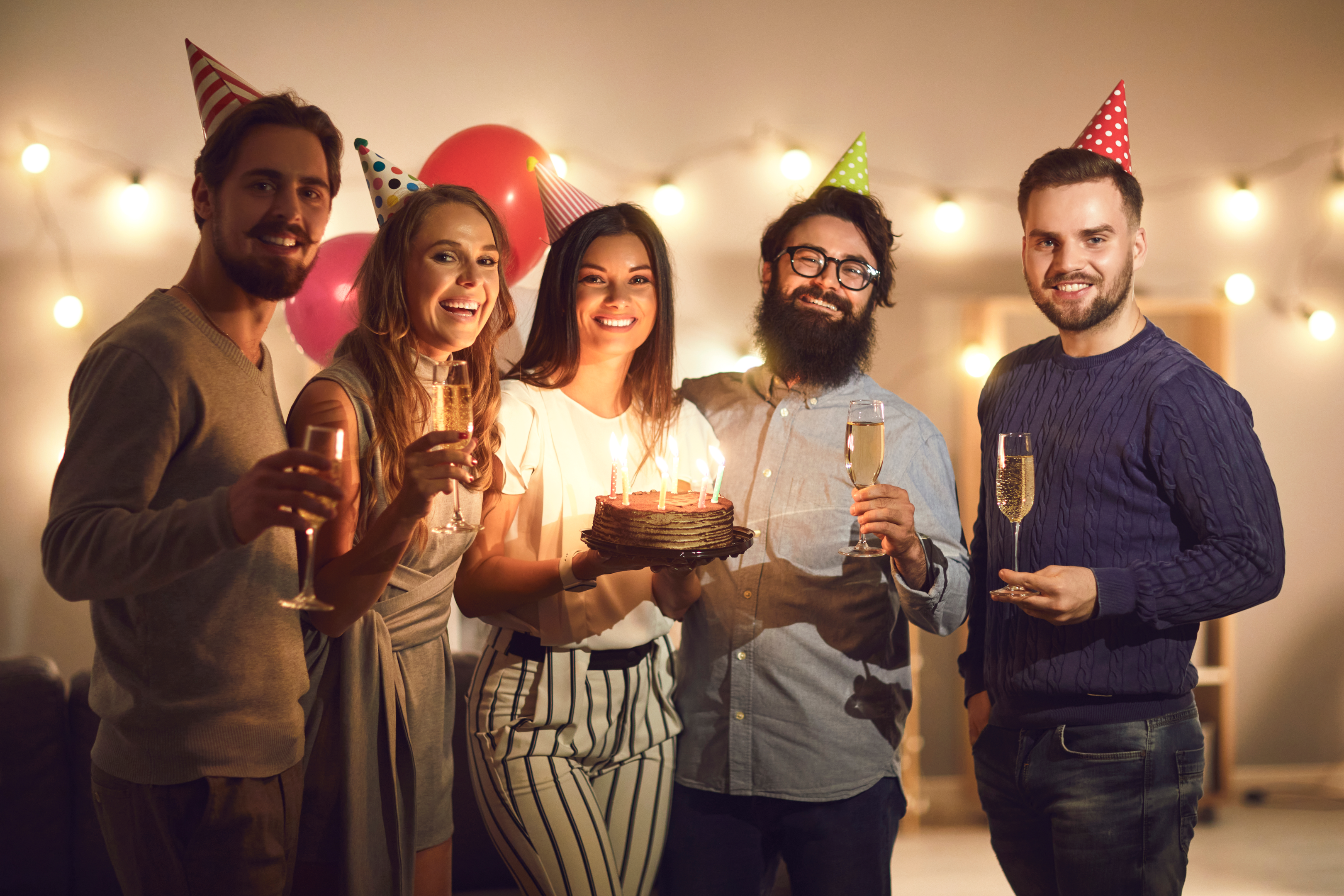 Are There Any Traditional Drinks That Are Usually Served?
Regarding mobile bar hire in Surrey, many different drinks can be served. Certain beverages have been imbibed for generations, including beers, wines, and specialty cocktails. Local mobile bars offer classic options for those searching for a truly traditional experience.
Traditional alcoholic drinks such as gin and tonic, vodka martini, rum and coke, and whiskey on the rocks are always popular. On the non-alcoholic side of things, recipes from centuries ago, such as tea, iced coffee, or flavored lemonade, are usually available—and no British gathering is complete without a selection of soft drinks like soda or juice.
How Do You Go About Choosing The Drinks That Will be Served?
When it comes to mobile bar hire, choosing the drinks you will serve at your event can be daunting. The key is to figure out the type of audience that will be attending to decide what types of beverages you should have available. You should also consider if there are any special dietary requirements and the atmosphere of the event when making your selection.
To start, ask yourself what kind of mobile bar hire near me would fit with your event – some establishments focus on classic cocktails, while others specialize in craft beer, wine, and spirits. Once you narrow down your options, could you create a list of drinks that will appeal to your guests' tastes, Keeping in mind ingredients like fresh juices or syrups for flavor this will be a perfect solution. Furthermore, dedicating a spot for non-alcoholic beverages is always a good idea if designated drivers to speed rails or young people are present. With these steps, you'll be sure to pick the perfect drinks for your mobile bar hire!
Let us help you
plan
an amazing
event!
Get a quote through the contact form or give us a call to learn more about our customisable cocktail packages.
Thoughts
Choosing the drinks for your mobile bar should be an enjoyable experience. Consider the type of event you are hosting and what kinds of drinks would suit your guests best. Research different types of beverages, create a list that fits with the atmosphere and budget, and consider some non-alcoholic options. With these tips in mind, you can pick the perfect drinks for your mobile bar hire!
By following these steps, you are sure to have a successful event with a great selection of beverages that will satisfy everyone.