How Do You Determine What Type Of Mobile Bar Hire Is Right For Your Event?
Choosing a mobile bar hire for your event requires careful consideration. Mobile bars come in all shapes and sizes, from sleek and modern designs to rustic and vintage-inspired setups. The type of mobile bar you choose should be based on your event's overall theme and atmosphere. For example, if you're throwing a sophisticated soiree, you'll want a mobile bar that exudes elegance and refinement.
On the other hand, if you're hosting a laid-back gathering, a more relaxed mobile bar would be more appropriate. No matter what event you're hosting, there's sure to be a mobile bar perfect for your needs. With careful planning and attention to detail, you can ensure that is successful.
Let us help you
plan
an amazing
event!
Get a quote through the contact form or give us a call to learn more about our customisable cocktail packages.
How Will Having a Mobile Bar Hire in London Help To Make Your Event Successful?
There are many mobile bar hire companies in London that can help to make your event a success. Here are some of the benefits of having a mobile bar at your event:
1. Mobile bars are convenient and easy to set up. They can be set up anywhere, indoors or outdoors, and don't require a lot of space.
2. Mobile bars come with all the necessary equipment, so you don't have to worry about finding glassware, ice, or other supplies.
3. Mobile bar staff are experienced and professional, so you can be sure that your guests will be served promptly and courteously.
4. Mobile bars offer a wide range of drinks, so there's something to suit every taste.
5. Mobile bars are a great way to create a fun and festive atmosphere at your event.
So if you're looking for a way to make your event more successful, mobile bar hire in London is a great option.
How Much Alcohol Do You Plan To Serve At Your Event in Essex?
As mobile bar hire Essex have become increasingly popular in recent years, more and more people are wondering how much alcohol to serve at their events. There are several factors to consider when making this decision, including the event type, the guest list size, and the time of day. If you're hosting a casual get-together, such as a backyard barbecue, you may want to purchase fewer drinks than if you were hosting a formal dinner party.
Similarly, if you're expecting many guests, you'll need to ensure you have enough alcohol to go around. Finally, it's important to remember that people drink more in the evening than during the day. With all of these factors in mind, you can decide how much alcohol to serve at your next event. Essex can help take the guesswork out of serving drinks by providing a wide selection of alcoholic beverages for your guests.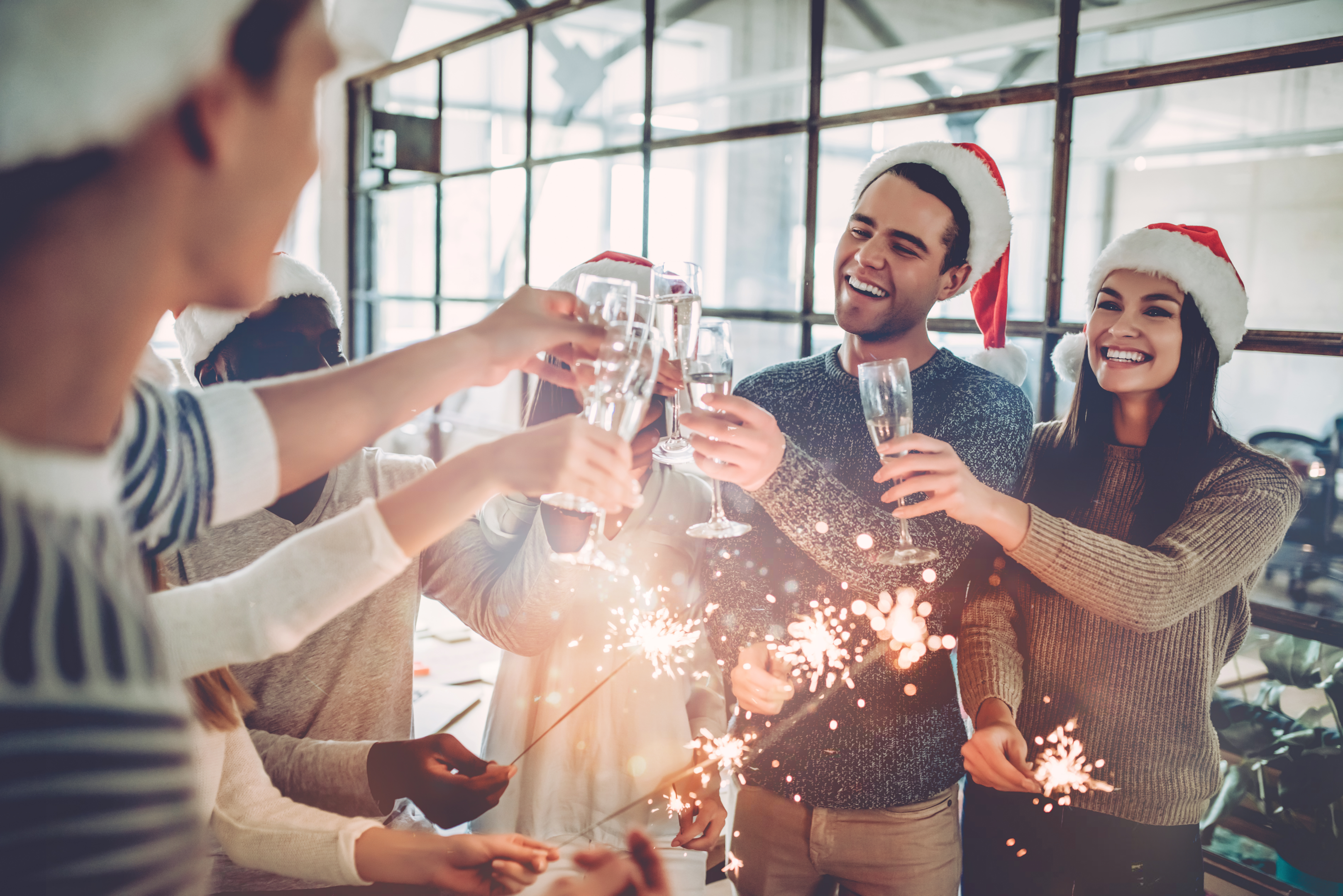 What Are The Cost Associated With Hiring The Mobile Bar Hire in Sussex For An Event?
There are several costs associated with mobile bar hire in Sussex. First, you will need to pay for the rental of the mobile bar. This will typically cost around £100 per day. Additionally, you will need to purchase insurance for the mobile bar. This generally is about £5 per day. Finally, you will need to buy liquor for the bar. This will vary depending on the type of event you are hosting and the size of the mobile bar, but it is typically around £250. Mobile bar Sussex will typically cost about £355 per day.
What Types Of Events Are Best Suited For Mobile Bar Hire in Birmingham?
All sorts of events are well suited for mobile bar hire in Birmingham. If you are planning a wedding, mobile bar hire can help make your reception truly special. The same is true for birthday parties, corporate events, and any other type of celebration. Mobile bar hire allows you to have a bar anywhere you like, and it can be a great way to add an extra touch of class to your event. In addition, it is often more affordable than traditional catering options, making it an excellent option for budget-conscious event planners. So whatever type of event you are planning, it is worth considering.
Let us help you
plan
an amazing
event!
Get a quote through the contact form or give us a call to learn more about our customisable cocktail packages.
How Much Experience Do You Have In Planning And Coordinating Events With Mobile Bar Hire in Oxford?
Whether you are looking to hire a mobile bar for a wedding, corporate event, or private party, it is important to consider the level of experience that the company has. While there are many benefits to hiring a mobile bar, including convenience and cost-savings, it is important to ensure that the company you hire can provide a high level of service.
When considering mobile bar hire in Oxford, ask about the company's experience in planning and coordinating events. This will help to ensure that your event goes off without a hitch. In addition, be sure to ask about the company's range of services. Many mobile bars offer a variety of services, ranging from fully stocked bars to bartending. By asking about the company's experience and range of services, you can be sure that you are hiring a mobile bar that will meet your needs and expectations.
Should You Seek First Reviews and Recommendations of Past Client Who Hire Mobile Bar For Their Events?
If you're considering hiring a mobile bar for your next event, you may wonder if it's worth seeking out firsthand reviews and recommendations from past clients. While there is no definitive answer, there are a few things to remember that may help you decide. First, remember that mobile bar hires can vary greatly in terms of quality and service levels. As such, it's essential to read reviews critically and take them with a grain of salt.
Second, bear in mind that the experiences of others may not necessarily reflect your own. Every event is unique, and what works for one person may not work for another. With that said, seeking out reviews can give you a good idea of what to expect from a mobile bar and help you narrow down your options. Ultimately, whether or not to seek out first reviews and recommendations from past clients is up to you.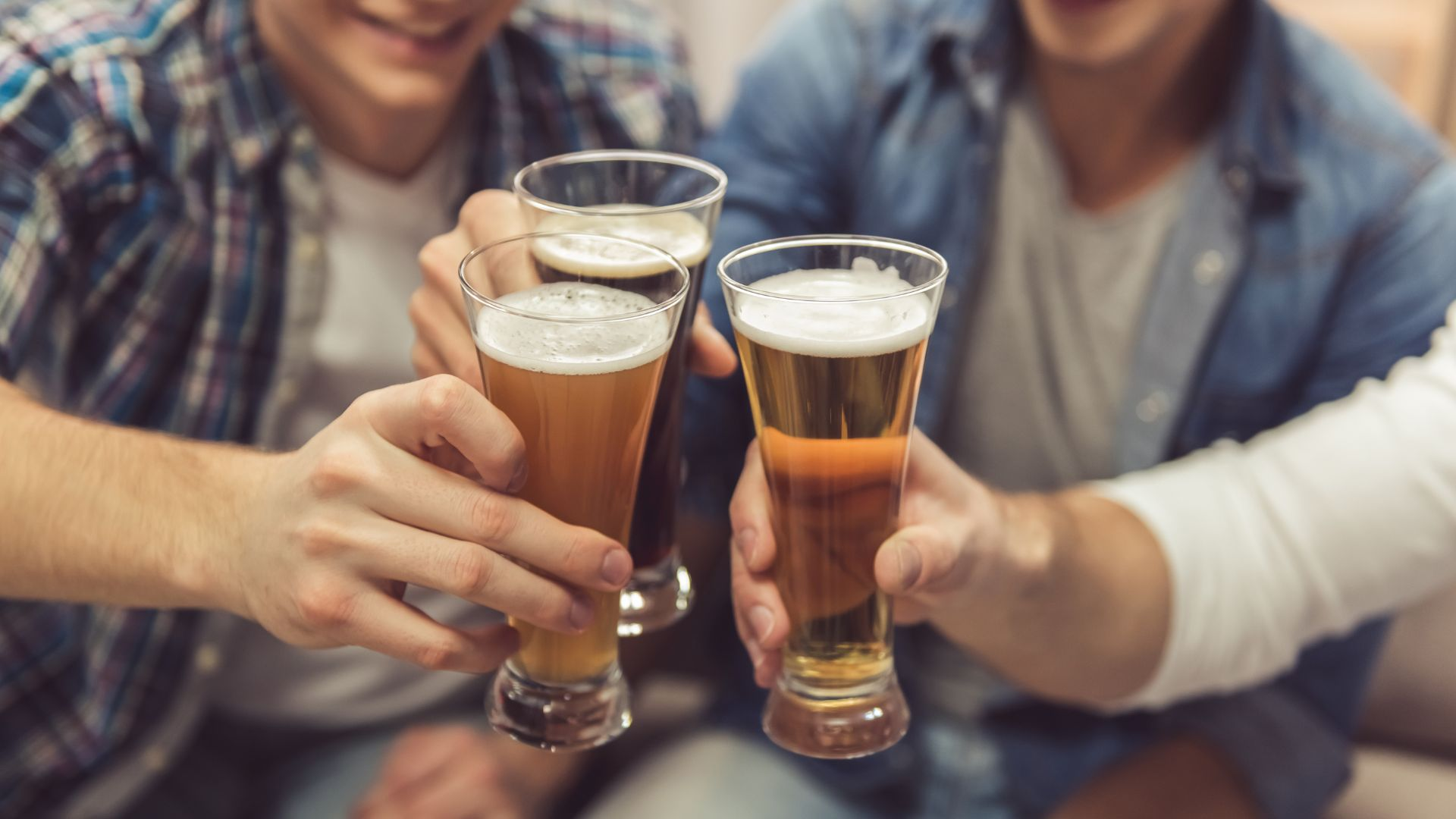 What Are Included In The Mobile Bar Hire Packages in Surrey?
Mobile bar hire in Surrey cover several eventualities to make your event run as smoothly as possible. This includes everything from the mobile bar itself to cocktails and staff. You can be sure that with mobile bar hire, Surrey will have everything it needs to tap and keep guests happy and hydrated. The most popular mobile bar hire package includes a bespoke bar with prosecco van, fully stocked with drinks, glasses, ice and all the necessary mixers for custom beer or wine on wheels mostly like in Southern California.
You also have the option to add cocktails, which our team of professional bartenders can serve. If you're worried about running out of drinks, don't be – we can top up your stock throughout the event so that you never run dry. And finally, our mobile bars can be hired for both indoor and outdoor events, so whatever the weather, we've got you covered. So why not enquire today and see what mobile bar hire packages we have available? You won't be disappointed.
Is it Worth it To Hire a Mobile bar Hire for Your Events?
For many people, mobile bar hire is the perfect way to provide a unique and impressive service at their events. It can be used for everything from weddings to corporate functions, and it provides a great way to ensure that your guests have a memorable time.
Mobile bar hire near me offers a wide range of mobile bars that can be hired for all kinds of events, and they can even tailor the service to your specific needs. So, if you're looking for a way to add an extra touch of class to your event, vintage mobile bar hire could be the perfect solution.
Let us help you
plan
an amazing
event!
Get a quote through the contact form or give us a call to learn more about our customisable cocktail packages.
Thoughts
Choosing the right mobile bar for your event is essential to its success. Traditional bars are great for more formal events, while cocktail stations add a touch of class, and self-service bars are perfect for busy occasions. Whatever style you choose, be sure to book early to avoid disappointment! For all your mobile bar needs, check out CocktailsandBarEvents.co.uk; we're sure you'll find what you're looking for!