How Does a Mobile Bar Help With Event Planning?
When planning an event, mobile bar hire can be a great way to ensure everything runs smoothly. A mobile bar can be set up in any location, so you won't have to worry about finding a suitable venue. Furthermore, it can be tailored to your specific event requirements, ensuring your guests have everything they need. Finally, mobile bars are staffed by professional bartenders who can keep your guests happy and keep the drinks flowing all night! So if you're looking for a hassle-free way to organize your event, mobile bar hire is the way to go.
Let us help you
plan
an amazing
event!
Get a quote through the contact form or give us a call to learn more about our customisable cocktail packages.
What Are the Benefits of Using a Mobile Bar Hire London for My Next Party?
A mobile bar hire in London can be a great addition to any party. It can provide a convenient and affordable way to serve drinks to your guests. There are several advantages to using a mobile bar hire London for your next party:
It can save you time and money. You won't need to buy or rent all of the necessary equipment, and you won't have to hire staff to operate the bar.
A bar hire London can be a great way to keep your guests entertained. You can use the bar to serve drinks and play music, or you can use it to host interactive games or activities.
A bar hire London can help you create a unique and memorable event.
You can customize the bar to match the theme of your party, and you can use it to create an intimate or relaxed atmosphere. If you're looking for a unique and convenient way to serve drinks at your next party, consider mobile bar hire London.
How far in Advance Should I Book my Mobile Bar in Essex?
When considering mobile bar hire Essex, viewing and booking in advance is essential. Everyone loves a good party, and having a portable bar can significantly enhance the festivities. Not only will this keep your guest's glasses full, but it will also give them a great excuse to stay on the dance floor for hours! However, bars require time for setup and stocking, so if you are planning an event with a mobile bar, you should book ahead.
Although early booking can be crucial at peak demand, most bars can accommodate shorter-term notices when possible. To ensure that you have your mobile bar in place for your next celebration, try to contact your mobile bar provider at least 3–4 weeks beforehand to set everything up comfortably. With adequate notice, you can ensure that those attending your event are well-quenched!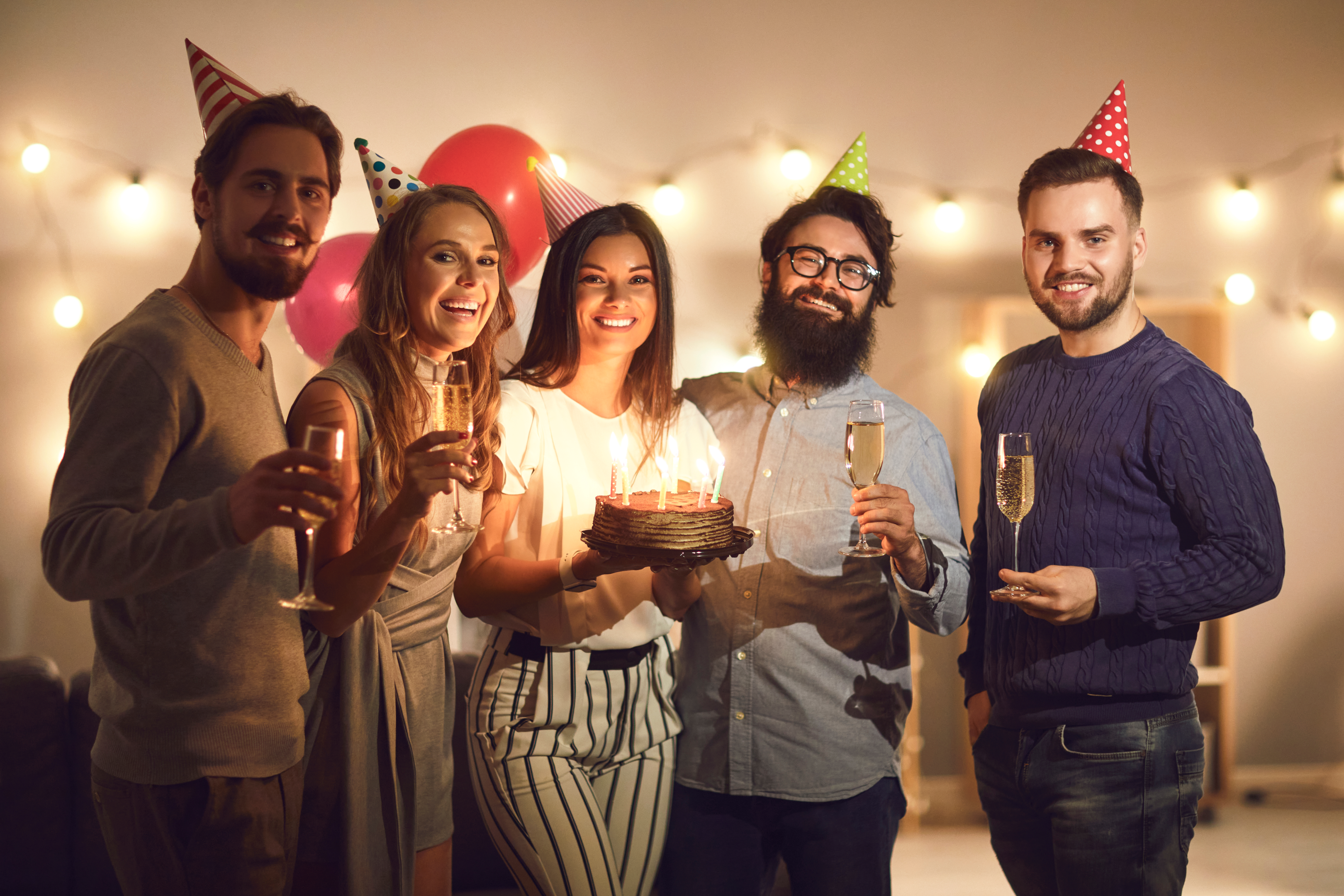 Will the Mobile Bar Provide all of the Drinks and Supplies, or Will We Need to Offer Them Ourselves?
When it comes to mobile bar hire in Sussex, the options can be overwhelming. Most bars come equipped with a variety of different drinks and supplies. From beer and wine to soda and juice, mobile bars often offer a wide selection of alcoholic and non-alcoholic drinks for guests. However, many people may want to bring their own supplies.
This is where mobile bar hire Sussex companies to come in handy: they can supply everything you need, from ice buckets to glassware to mixed cocktail recipes, freeing you up to focus on throwing an unforgettable party! From basic setups involving some ice coolers and soft drinks glasses to complex cocktail creation kits that can transform any party into a special event, mobile bars provide everything you need for your event.
When deciding which bar hire Sussex company is best for your special day, you must discuss exactly what kind of service you'll receive. That way, you can get the whole experience without going out of your way. Overall, Sussex bar hire companies are designed to simplify hosting a party, so let them do the work for you! With the help of a reputable provider, ensuring everyone gets the best drinks during your party can be something other than hours of planning time. Enjoy yourself knowing that you have everything taken care of!
Are There Any Restrictions on What Types of Drinks Can be Serve?
Regarding mobile bar hire in Birmingham, the options for drinks served are plentiful. There is a wide variety of alcoholic and non-alcoholic beverages, including beers, wines, champagne, cocktails, and spirits. Non-alcoholic offerings include juices, sodas, soft drinks, specialty teas, and coffees. However, while mobile bar hire offers many choices regarding each type of drink category served, there are limitations in some areas that must be considered.
For example, legal restrictions may prohibit bars from serving drinks such as certain types of hard liquors or those made with more than a certain percentage of alcohol. Additionally, bar operators should always check local licensing laws to ensure they comply with all local regulations and food safety laws when providing customer service. Ultimately, bar hire in Birmingham can offer an abundant selection of quality beverages for events — but catering companies should ensure they stay within the law when creating their menus.
Let us help you
plan
an amazing
event!
Get a quote through the contact form or give us a call to learn more about our customisable cocktail packages.
How Much Space Will the bar Require at our Party Venue?
Organizing the perfect party can seem like an overwhelming task. One crucial factor to consider is the venue – especially the space available for portable bar hire in Oxford. Typically, setting up a bar will require approximately 2 by 3 meters of floor space in a conveniently located area with access to power outlets. It is also essential to provide access that allows delivery vehicles to get close to the mobile bar setup.
This will help ensure the safe and efficient unloading of storage containers and other items. If there is an accidental spillage, the bar should be placed away from curtains or other materials that liquids could damage. To find out more about mobile bar hire in Oxford, contact your local provider for detailed information on size requirements and setup times. With the right portable bar hire team at your event, you can rest assured that all your guests' needs will be met!
How Much Should You Prepare For Renting Mobile bar hire?
Planning for mobile bar hire in Nottingham can initially seem overwhelming, but following a few simple steps can make the process much smoother. First of all, decide how large or small you want your bar to be and which type of bar fits best with the aesthetic you want to achieve. Then, could you contact companies in Nottingham that offer mobile bar hire and see what they have available? Get an idea of how much they charge and whether they require special documents or permits.
Additionally, research any local regulations regarding portable bars – some areas may have restrictions on certain mobile bars or bartenders who serve alcohol due to licensing laws. Finally, check if there are any insurance policies you need to take out for your portable bar hire so that you and your guests are covered in case of accidents or self-inflicted injuries. All in all, ensuring you have done your homework before hiring a mobile bar will ensure everything runs smoothly on the day!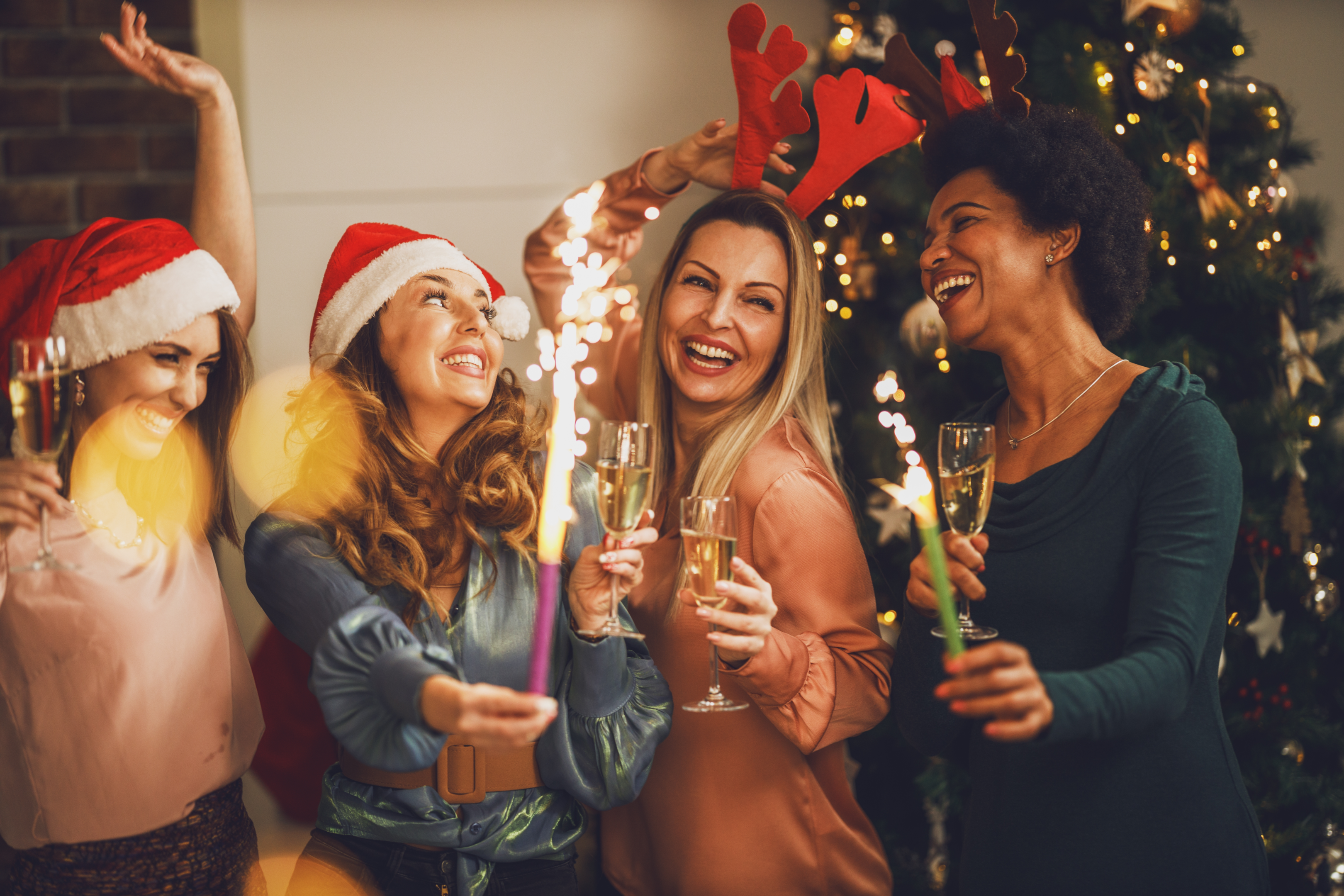 How Long will the Bar be able to Stay at The Party?
Renting a mobile bar in Surrey is a great way to bring fun and creativity to any party or special event. Mobile bar hire in Surrey can provide an area for guests to gather and enjoy drinks and have delicious food specifically prepared for the occasion. But how long can bar service hire in Surrey stay at the party?
The answer depends mainly on the event's size, the venue's size, and how many people attend. If the event is large enough, bar hire in Surrey can usually stay throughout the event so guests can enjoy their drinks and appetizers whenever they want. However, if space is limited, will likely need to set a specific end-time to accommodate other party needs or provide adequate space for other activities.
How Worth it is To have Mobile Bar Near Me?
When it comes to throwing a great party, mobile bar hire or vintage mobile bars is increasingly proving to be a worthwhile option for event planners. Not only can dramatically enhance the atmosphere of an event, but they also offer convenience and peace of mind. Mobile bar hires near me eliminate the need to source alcohol from multiple suppliers, as everything you need is provided in one mobile package.
With mobile bars, you can access countless beverage options such as craft cocktails, beers, wines, and spirits – all served quickly and professionally by experienced mobile bartending servers. Furthermore, bars can be tailored to your specifications. If needed, staff can even help with menu suggestions so that you're not left scratching your head when making decisions about drinks.
From having additional beer taps installed on the bar surface to customizing interior and exterior decor – bars provide event planners with endless customization options that maximize the aesthetic impact of their party or event while enabling them to keep costs down too! By opting for a mobile bar hire near me, you are guaranteed an incredibly versatile and reliable service with liquor license- making a choice a no-brainer in terms of value and entertainment as camper bar or horse trailer bar.
Let us help you
plan
an amazing
event!
Get a quote through the contact form or give us a call to learn more about our customisable cocktail packages.
Thoughts
No matter what kind of event you're planning, a mobile bar can help take it to the next level. They're great for everything from weddings to corporate functions and can be customized to fit your specific needs. If you want to add a touch of class or something unique to your event, consider hiring a mobile bar. You won't be disappointed about what this mobile bar industry offers!