How Does Mobile Bar Hire Take Your Party to the Next Level?
Mobile bar hire can add a touch of sophistication and glamour to your party, making it truly special. Professional bartenders will create delicious cocktails for your guests, adding to the atmosphere and giving your event that extra touch of class.
Not only will your guests be impressed by the hire mobile bar, but you'll also benefit from the convenience and professionalism that comes with hiring a professional service. They will take care of everything, from setting up the bar to cleaning up afterward, so you can relax and enjoy your party without having to worry about a thing.
When choosing a mobile bar hire company, make sure you do your research. Compare prices and read reviews from previous customers to find the best company for your needs. Also, be sure to discuss your requirements with the company in advance so that they can ensure that their bar is suited to your event.
Let us help you
plan
an amazing
event!
Get a quote through the contact form or give us a call to learn more about our customisable cocktail packages.
What Are The Advantages of Mobile Bar Hire in London?
The advantages of mobile bar hire in London are many and varied. Perhaps the most obvious benefit is the convenience factor. Mobile bars can be set up just about anywhere, meaning you don't have to worry about finding a suitable venue for your events.
Another big advantage is that mobile bar hire can save you a lot of money. If you're planning private parties or other events, hiring a mobile bar means you won't need to buy or rent expensive glassware or other equipment. And because mobile bars come with everything you need, from fridges to glasses, you won't have to worry about sourcing these items yourself either.
Additionally, mobile bar can help to create a festive atmosphere at your corporate event. The right type of cocktail bar can add an extra level of excitement and fun for your guests. Finally, hiring a mobile bar can be a cost-effective way to ensure that all of your guests have access to drinks during the event.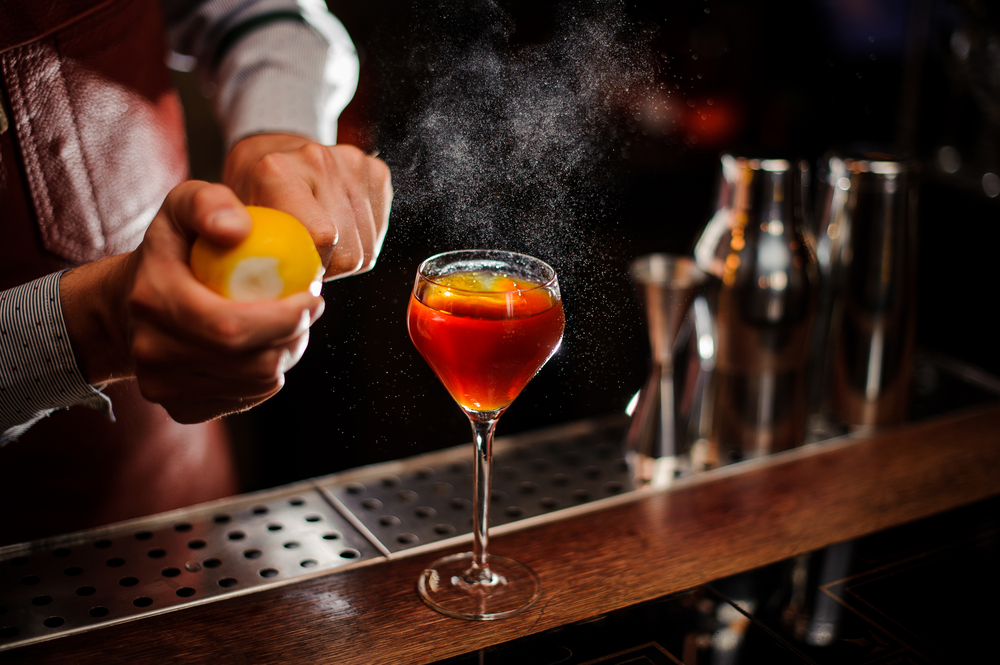 How Much Deposit Do You Need to Pay to Hire a Mobile Bar?
The amount of deposit you'll need to pay to hire a mobile bar in Essex will depend on the company you use and the bar package you choose. While some companies may only require a small security deposit, others may request larger upfront payment. Typically, the more feature-rich the package, the higher the deposit will be.
So, if you're looking for a top-of-the-line mobile bar with all the bells and whistles, expect to pay a higher deposit than if you were just hiring a basic bar setup. When in doubt, always ask the mobile bar company about their payment policies before booking anything. That way, there are no surprises later on down the road.
If you're planning on hiring a mobile bar for your next event, be sure to shop around and get quotes from different companies. This way you can compare prices and find the best mobile bar company for your events.
Why Does Hiring a Mobile Bar Limits Your Liability?
When hiring a mobile bar, you are hiring an insured and licensed business. This limits your liability in the event that something goes wrong. For example, if someone gets injured at your event, the mobile bar company will be held liable, not you. This can be a huge relief when planning an event, as it takes one less thing off of your plate.
Professional mobile bar service will have extensive insurance policies in place to cover any damages that may occur, and they will also have extensive training in responsible alcohol service. This means that you can rest assured knowing that your guests will be safe and protected while enjoying your own drinks at your event.
Additionally, having a professional mobile bar for hire at your event runs smoothly. They will be able to set up quickly and efficiently and will know how to serve drinks properly and safely. This means that you can relax and enjoy your party without having to worry about a thing!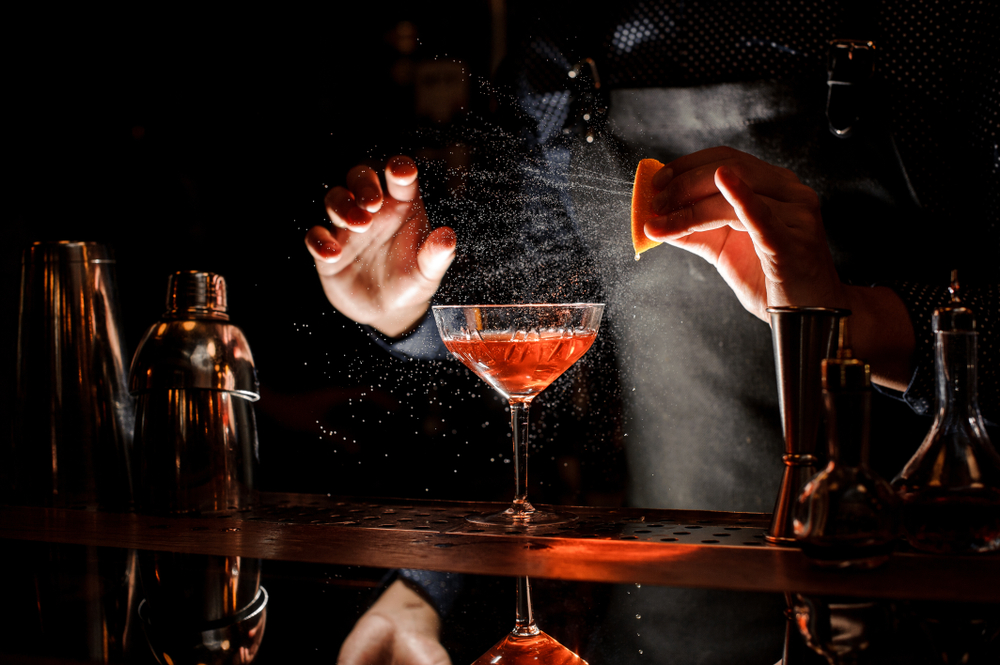 What Mobile Bar Hire in Birmingham Have Public Liability Insurance?
There are a few things to keep in mind when you're planning to hire a mobile bar in Essex. One of the most important is whether or not they have public liability insurance. This type of insurance protects you from any damage or injuries that might occur as a result of the mobile bar activities.
Most reputable mobile bar companies will have this insurance, but it's always best to check before hiring them. You can usually find out by asking for a copy of their insurance policy or contacting their customer service department. If they don't have public liability insurance, you may want to consider hiring another company.
In addition to public liability insurance, some mobile bar hire also offers separate policies for festivities like weddings and other events. So it's important to make sure that any portable bar company you use is properly insured so that you can be protected in case of any accidents or incidents.
How To Ensure That Bartenders Are Insured and Certified Before You Hire a Mobile Bar?
There are a few things you can do to ensure that bartenders are insured and certified before you hire them. The best way to do this is to hire a mobile bar, as they will already have insurance and all of their bartenders will be certified. However, if you're not able to do this, you can still check with the bartender's individual insurance company to see if they are covered.
You can also ask to see the bartender's certification from a nationally recognized organization like the Servsafe Alcohol program. By taking these precautions, you can be sure that your bartenders are both insured and certified, giving you peace of mind when hiring them.
To ensure that your event goes smoothly, hire a mobile bar instead of relying on individual bartenders. A mobile bar is insured and certified, so you can rest assured that your guests will be safe. Plus, with a mobile bar, you'll have more options when it comes to amazing cocktails and drinks.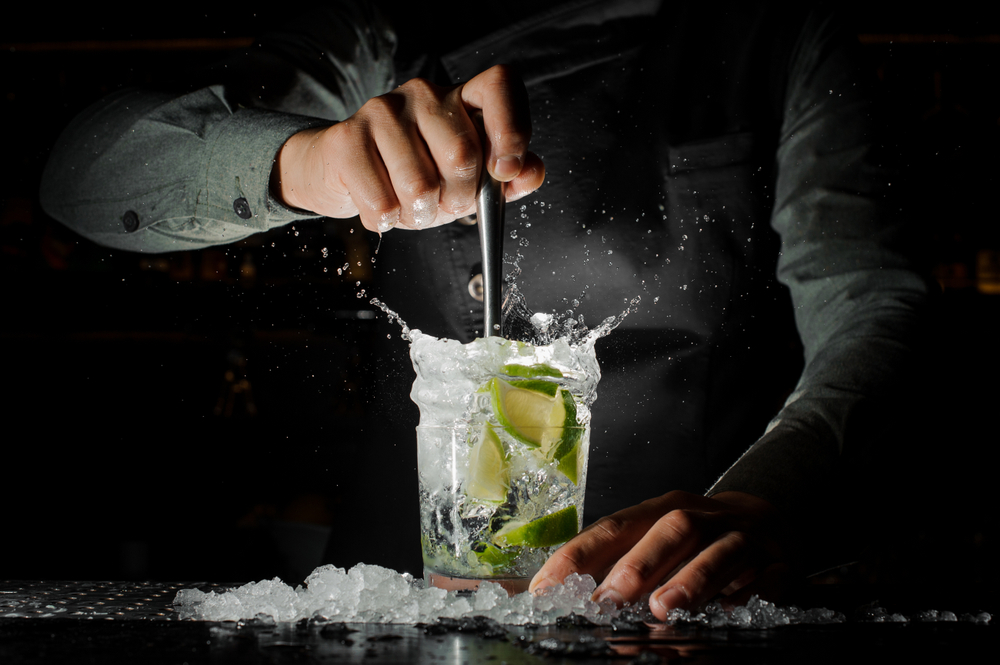 What Signature Cocktails Do Mobile Bar for Hire Serve?
A mobile bar for hire can serve a range of cocktails, depending on your preferences. However, some classic and popular cocktails that are often served include mojitos, margaritas, martinis, and cosmopolitans. Some of our most popular cocktails include the espresso martini and Pornstar Martini. However, we can also create cocktails, especially for your event.
If you're looking to shake things up a bit, why not try something different? A bespoke bar hire can also serve unique cocktails that are perfect for parties and special occasions. So if you're looking to impress your guests, be sure to ask your mobile bar for hire about their signature cocktails!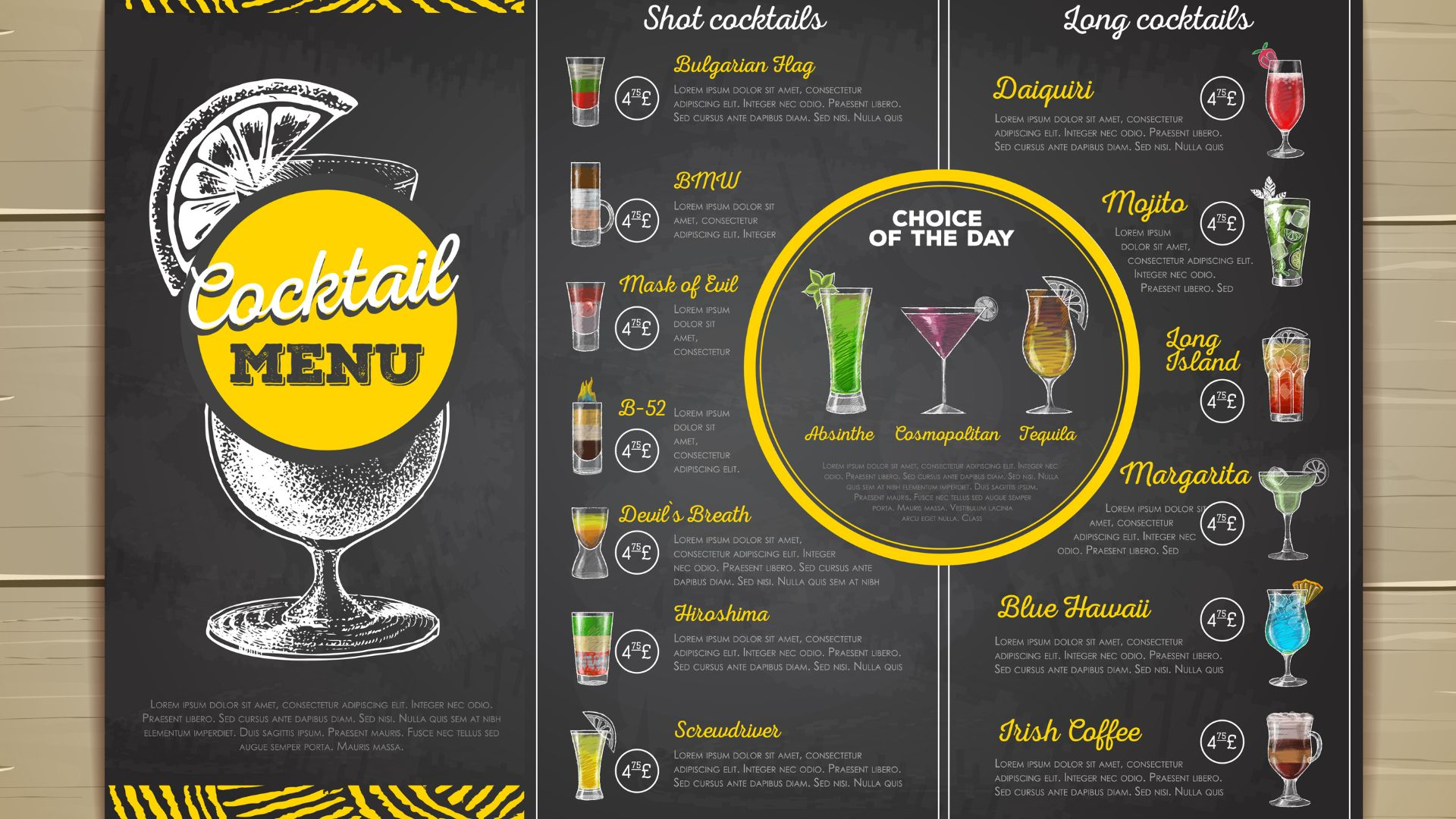 Do Mobile Bar Hire in Surrey Charge Separately For VAT?
Mobile bar hire in Surrey does charge VAT separately. This is because, under current VAT law, the supply of certain services related to alcohol is subject to VAT. This includes the hiring of mobile bars, as well as the purchase of alcohol for resale at a mobile bar.
If you are thinking of hiring a mobile bar in Surrey, then it is important to be aware of the fact that you will need to pay VAT on top of the total price. However, there are some ways to minimize the amount of VAT you will have to pay. One way is to use a local supplier who uses locally sourced produce wherever possible. If you are unsure whether or not a company charges VAT separately, it is always best to ask before hiring them so that there are no surprises.
What Are The Prices and Charges Mobile Bar Hire Charges for Additional Set?
The mobile bar hire prices can vary depending on a number of factors, including the type of event, the location, the length of time required, and the number of guests. For example, a small family gathering or birthday party will usually be much less expensive than a large wedding bar reception. Additionally, bar hire prices may be higher in busy city center locations as opposed to the more rural bar area.
Generally speaking, most mobile bar companies will charge an initial fee to cover the cost of set-up and breakdown, as well as transportation to and from the event venue. After that, there is usually an hourly rate which covers bar staff costs and running costs such as electricity and drinks supplies.
Let us help you
plan
an amazing
event!
Get a quote through the contact form or give us a call to learn more about our customisable cocktail packages.
Conclusion
If you're looking to take your party or event up a notch, hiring a mobile bar is the way to go. Not only does it make life easier for you, but it also limits your liability in case of any accidents. Plus, who doesn't love delicious cocktails? When searching for a mobile bar hire near you, be sure to ask about insurance and certification.
Most reputable companies will have both of these things covered. Prices and charges can vary depending on the company, so be sure to ask about additional set-up fees before making your final decision. Contact CocktailsandBarEvents.co.uk to learn more about mobile bar hire services!