How Does Mobile Bar Work With Small Christmas Party?
Christmas parties are a time-honored tradition, and many people host them in their homes. However, if you're planning a small party, you may need more space to accommodate a full camper bar. Fortunately, mobile bar industry services can bring all the necessary equipment to your door. They'll set up everything, from the taps to the glassware, and they can even provide bartenders to help serve your guests. Best of all, when the party's over, they'll clean up and take everything away, so you won't have to lift a finger. Mobile bar hire service is the perfect solution for hosting a small Christmas party without hassle.
Do you love Christmas but hate the hassle of hosting a big party? Or maybe you're planning an intimate gathering but still want to ensure your guests have a great time. Hiring a mobile bar or vintage mobile bars for your Christmas party is a great solution! Here's everything you need to know about how it works.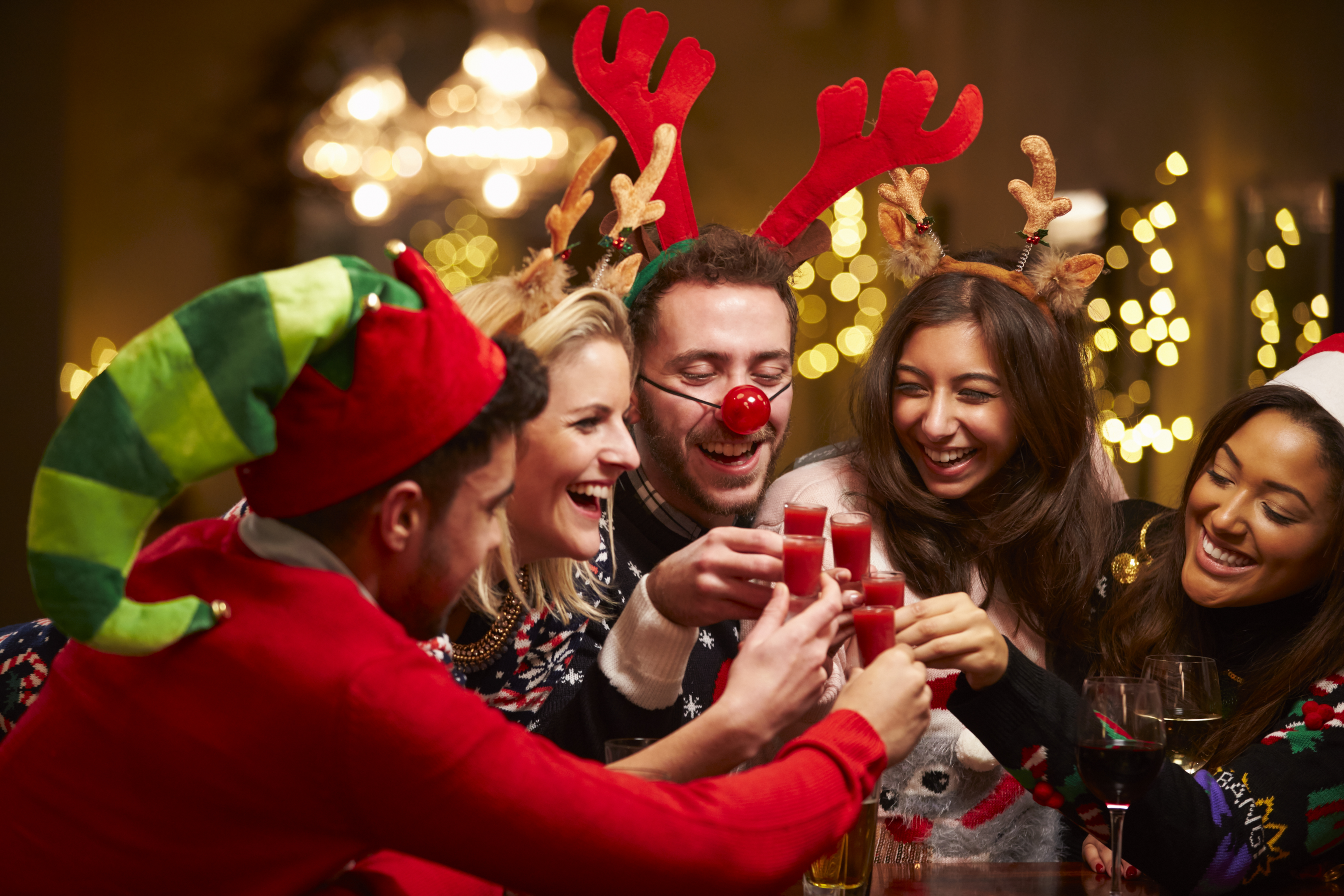 What Kind of Beverages Can Be Served During the Christmas Season?
For many, the Christmas season brings a chance to enjoy festive treats. One popular way of making the occasion extra special is to serve a selection of beverages. With mobile bar hire London offering an array of options at competitive prices, there's something for everyone's taste with liquor license. From warm mulled wines containing spices and citrus fruits to eggnogs made with cream, nutmeg, and rum, there's something for everyone to enjoy.
If you're looking for something refreshing, why not try one of the winter-themed cocktails created using seasonal ingredients such as cranberry juice or cinnamon? Unusual variations on classic drinks like gin and tonic can be made by infusing berries or ginger and then garnishing glasses with rosemary or lime slices. Whether seeking a festive tipple or prefer less sweet drinks, mobile bar hires London offers a range of creative beverage options to suit every preference this Christmas season.
What is the Best Food to Serve Along With Mobile Bar?
Mobile bars have revolutionized the way we socialize and enjoy nights out with horse trailer bar. No longer are you restricted to the same old drinks served in conventional venues; mobile bar hire Essex gives event organizers more control, allowing them to choose what is best suited to the occasion and their guests. With mobile bars come specific considerations, one being a suitable food selection that pairs well with alcohol or craft cocktails.
Having something light and easy to eat, such as tacos or chips, gives attendees something tasty without feeling overly full after a night of drinking. It's also helpful to include snacks like crackers or hummus for later in the night. As for desserts, something like mini-cheesecakes or doughnuts can provide a delectable snack without filling up guests too much before they make their way home. Mobile bartending bars can be a great addition to any event—with strategic food selection making the whole experience even better!
Let us help you
plan
an amazing
event!
Get a quote through the contact form or give us a call to learn more about our customisable cocktail packages.
How Many People Can a Mobile Bar Serve During A Small Party?
Planning any party can be challenging, and many factors need to be considered. One of the most important considerations is how many people you can fit in the space, which may need to be determined if there is no designated area for a mobile bar. Fortunately, mobile bar hire Sussex can provide an answer.
The number of guests you can accommodate largely depends on your mobile bar provider's services and whether you plan to serve alcoholic beverages at your event. Mobile bars typically offer setup service and packages with beer kegs, liquor bottles, and coolers containing ice-cold sodas and juices. For smaller gatherings, such as house parties or office events, mobile bars can accommodate anywhere from 15 to 40 people, depending on your needs.
Hence, they make ideal solutions for those looking to host an intimate gathering without worrying about crowd control. With mobile bar hire Sussex, it's possible to create the perfect setting for any occasion without stressing over staffing costs or violating local regulation codes. Mobile bars offer reliable service that will make any event stress-free and enjoyable, no matter how large or small the party is.
How Much Does It Cost to Rent a Mobile Bar For A Party?
Renting a mobile bar can be a great way to add a touch of fun and elegance to any party. Whether you are throwing a wedding reception, birthday bash, or corporate event, mobile bars can give guests something memorable to talk about long after the party. When it comes to mobile bar hire in Birmingham, there are many options available.
Prices can vary drastically depending on factors such as the length of hire, whether bar staff will be needed, and what type of drinks and equipment will be provided, but generally speaking, mobile bar hire will cost between £100 and £500 for four hours of service. Additional fees may apply if other services are required, such as supplying staff or bringing specialized equipment. To ensure the cost fits your budget perfectly, always contact the mobile bar company directly to discuss your needs before signing any contracts. That way, you'll know exactly how much it will cost and won't be surprised by any hidden fees!
Let us help you
plan
an amazing
event!
Get a quote through the contact form or give us a call to learn more about our customisable cocktail packages.
Is There a Time Limit for Hiring a Mobile Bar?
Everyone loves celebrating a special occasion with a mobile bar, but what is the time limit for mobile bar hire? The good news is that mobile bars can be hired on short notice! Depending on availability, mobile bartenders and mobile cocktail caravans can often be booked for as little as 24 hours in advance.
This gives you freedom and flexibility when planning your event – even if you decide to host a last-minute celebration, such as a wedding or corporate gathering. Of course, depending on demand and location, it's always best to plan and secure mobile bar hire in Oxford or wherever your event is taking place. That way, you can ensure that all of your guests enjoy exceptional drinks served with skill and flair by experienced mobile bartenders. So don't wait too long – book your mobile bar hire well in advance so that everything will run perfectly on the big day!'
How Can You Make Reservations For A Mobile Bar?
If you're wondering how to make reservations for a mobile bar, it's easier than ever! With mobile bar hire available in Nottingham and other major cities around the country, it's now easier than ever to get your mobile bar. All you have to do is decide what type of mobile bar you want, then find a mobile bar hire service that will meet your needs. You can typically book online or over the phone, providing details such as the date and time of pick-up and the type of mobile bar services needed.
Most mobile bars will also offer attendants who are trained in mixology and can help create an enjoyable experience for your guests. Once booked, you'll receive detailed instructions on set-up and be able to relax knowing that your mobile bar rental is taken care of while you focus on planning more important event elements. Whatever type of mobile bar hire in Nottingham or other cities best fits your needs, with modern booking systems, it's easy to make reservations for your perfect mobile bar.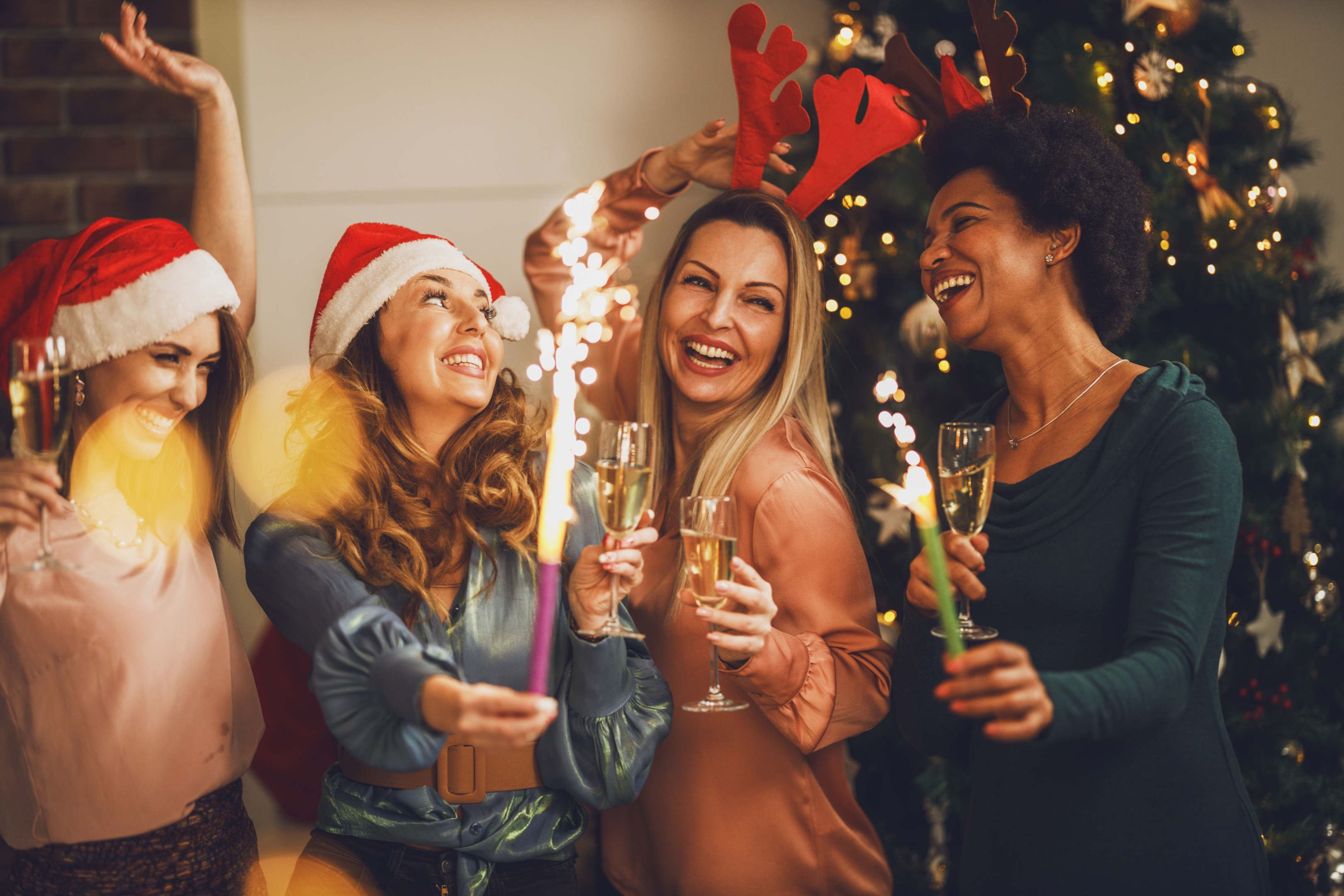 What is The Average Number of Bartenders Included in Mobile Bar Hire Packages?
Regarding mobile bar hire in Surrey, one of the most common questions is how many bartenders come with the package. Generally speaking, mobile bars are offered in packages with at least two bartenders. This ensures that drinks are served efficiently and prevents long waiting lines.
If a mobile bar is hired for a significant event, then additional bartenders may be hired to keep up with the demand from guests. The number of bartenders provided also depends on the drink menu; if the mobile bar serves complicated drinks, such as cocktails, then usually more bartenders will be needed as it takes time to learn them.
Furthermore, mobile bar packages often include an experienced bar manager who oversees the process and supports other staff. All in all, mobile bars are staffed by trained professionals who can ensure an enjoyable event for all attendees. Overall, mobile bar hire packages typically include two or more bartenders, and vendors offer comprehensive packages that can be tailored to your specific needs.
Whether you are looking for mobile bars for wedding receptions or corporate events, mobile bar hire Surrey companies can provide you with knowledgeable personnel who strive to ensure your event runs smoothly. So go ahead and trust us when you're booking a mobile bar package – we guarantee you won't be disappointed! With our competent workforce of professional bartenders at your side, you can rest assured everything will go off without a hitch! Plus, keep in mind–more bartenders can always be added to handle larger crowds!
Are There Any Restrictions on What I Can Serve at my Christmas Party?
Many guests expect drinks to be provided when throwing a festive holiday party. But, before you begin planning your Christmas cocktail menu or mobile bar hire near me, you must follow a few ground rules. Most countries have laws in place that dictate how alcoholic drinks can be served to party guests, and such legislation should always be taken into careful consideration when making decisions regarding beverage choices and mobile bar hire.
Of course, each country is different, and the fees, permits, and restrictions governing mobile bar hire near me may vary across borders. That said, most laws focus on ensuring the safety of all partygoers by limiting the amount of alcohol that can be served per person and preventing intoxicated individuals from being done more than their fair share.
As young children may be present at such events, parents must also take special care to ensure all non-alcoholic options are clearly separated from their boozy counterparts while restricting access to alcohol-related services (e.g., mobile bar hires) for underage guests. By doing so, an enjoyable experience can be had by all!
Let us help you
plan
an amazing
event!
Get a quote through the contact form or give us a call to learn more about our customisable cocktail packages.
Thoughts
So there you have a few top tips on setting up a small Christmas party with a mobile bar. For more information or to book your event, check out CocktailsandBarEvents.co.uk today!