How Important Is It to Have a Mobile Bar Specifically Tailored to Your Engagement Event?
No matter what type of engagement event you're planning, from a small, intimate gathering to a large, lavish affair, having a mobile bar tailored to your event is essential. Not only will it add an element of style and sophistication to your event, but it will also make sure that your guests are well-taken care of when it comes to their beverages. Here are a few reasons you should consider having a bar at your next engagement event.
Let us help you
plan
an amazing
event!
Get a quote through the contact form or give us a call to learn more about our customisable cocktail packages.
What were some of the factors that must consider when choosing a mobile bar hire In London service?
When selecting mobile bar hire services in London, it is essential to consider a range of factors carefully. Experienced professionals should be well versed in this important detail as it ultimately affects the overall quality of the mobile bar experience and can lead to a successful event with lasting memories. First, one must assess the quality of their service by considering their range of refreshments or drinks, the size and style of their mobile bar station, necessary extras like glassware and staff, and most importantly, the cost.
Notably, experienced providers should also understand that excellent customer service is essential when providing mobile bars for any occasion. It is also worth researching any safety regulations set out by local authorities in London before availing of your chosen mobile bar hire service. Careful planning and research into all these details will ensure a hassle-free and enjoyable bar experience.
Why Should You Choose CocktailsandBarEvents.co.uk company specifically for your mobile bar needs?
CocktailsandBarEvents.co.uk is the mobile bar hire company you should choose if you're looking for quality bar services in Essex. Their experienced mobile bartenders are incredibly knowledgeable and take great pride in providing an efficient, friendly, and unique mobile bar experience to any event.
They maintain a wide selection of drinks and spirits, including cocktails and mocktails and tasty snacks, and quick bites that can come in handy during more extended events. And their mobile bars can be completely customized to accommodate catering needs of all kinds—hot meal selections during the wintertime or cute iced dessert bars for summer parties.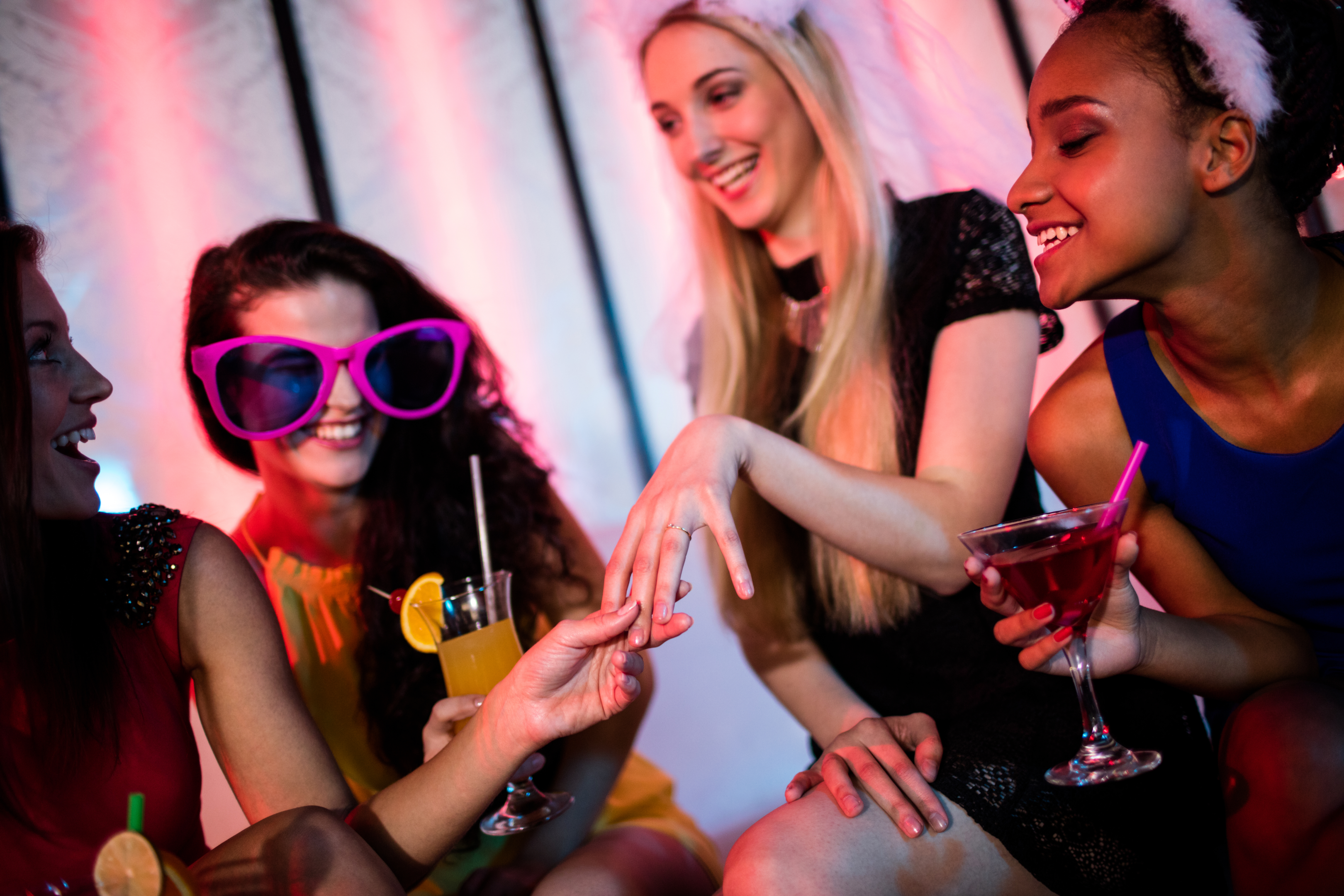 How Do You Think Mobile Bar Hire in Sussex Service will enhance your Engagement Party?
Mobile bar hire in Sussex can be just the thing to help your engagement party stand out. With portable bars, you'll be able to tailor the drinks experience ideally to your needs, whether it's a cocktail bar, draught beer pumps, ales, wines, or non-alcoholic options. Whatever the occasion, bar hire services allow flexibility and convenience to create a truly celebratory atmosphere through craft cocktails in a camper bar.
The portable bar hire provides for an array of decor and equipment possibilities, from simple trays of drinks to vintage mobile bars draught beer gardens, adding a professional edge while ensuring you and your guests are provided with quality refreshments all night long. With portable bar hire, you'll have the perfect accompaniment services throughout your event to ensure everyone enjoys celebrating this special event.
Do You have a Specific Budget in Mind for your Mobile bar hire in Birmingham?
Figuring out your mobile bar hire for Birmingham doesn't have to be complicated or overwhelming with liquor liability insurance. Knowing what's important and your budget amount will make the decision easier. Do you have a specific budget in mind, or have you collected several quotes to compare?
Knowing what you can comfortably afford without overspending means you can focus on bar services within your price range. There are so many options for portable bar hire in Birmingham, so understanding what features could be included and at what cost will help you figure out your perfect bar and have fun!
Let us help you
plan
an amazing
event!
Get a quote through the contact form or give us a call to learn more about our customisable cocktail packages.
Will You need any Bartenders or Serving Staff with your Mobile Bar?
If you're considering mobile bar hire for Oxford, you might be wondering if you need any bartenders or serving staff. With our experienced team of professional bartenders and serving staff members at your service, you can rest assured that your bar hire will provide the perfect atmosphere for your next special event in Oxford. Our team comes with all the necessary equipment to quickly and efficiently set up your bar, serve drinks like wine, coffee, and snacks to guests, and ensure high customer satisfaction throughout the event.
What Type of Drinks would you like to Serve at your Engagement Party?
Planning an engagement party is a lot of work, and it's essential to ensure every detail – including drinks – is taken care of. To make sure all guests feel accommodated good times roll, it's wise to hire a mobile bar for the event. Nottingham bar hire can offer delicious cocktails specifically tailored for the occasion and a wide selection of amazing wines, beers, juices, and other refreshments.
Education from professional mobile bartenders, who can provide tasting sessions or mixology classes throughout the night, will also be available. Using mobile bar hire in Nottingham guarantees that all attendees have ample libations throughout the engagement celebration.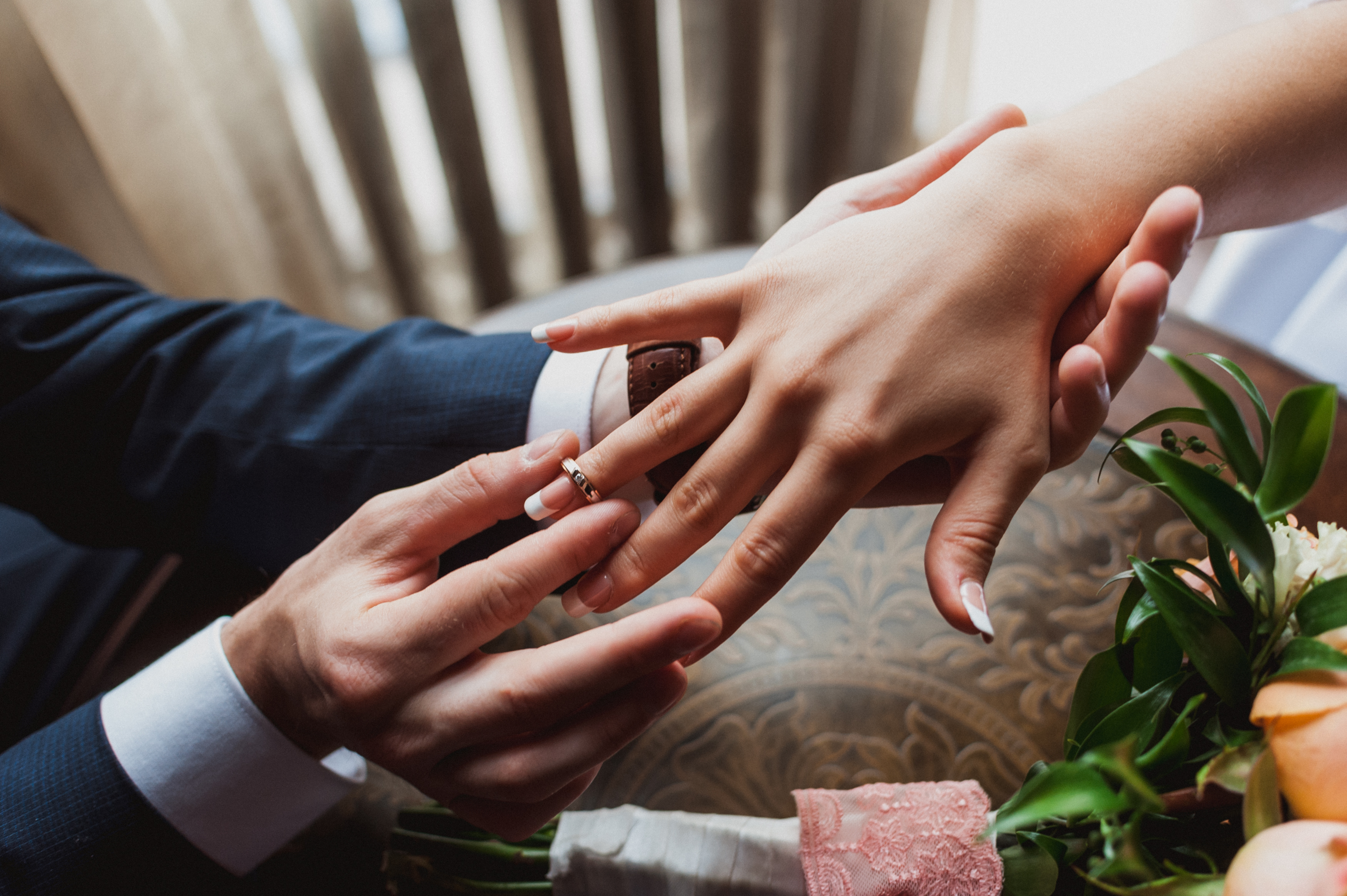 How Many Guests do you Expect to Attend your Engagement Party?
Deciding on a mobile bar hire in Surrey for our engagement party was one we made eagerly. We hope it contributes to a memorable celebration that everyone can enjoy and share. We're expecting over fifty guests to join us, making portable bar hire the perfect solution to ensure nobody goes thirsty. Guests will go beyond their usual party fare and have fine drinks at their pleasure – from cocktails to ale; is an invaluable resource at any special event. With the bar, hire comes convenience – allowing us to focus more on the other details of our engagement party to make it the best celebration of love and friendship possible!
How Long is The Service Time Of Mobile Bar Hire?
Mobile bar hire is becoming increasingly popular, especially for those hosting intimate special events such as small weddings, birthday parties, and office gatherings. But one key question when planning your bar hire is – how long is the service time? Most mobile bars near me come with mobile bar hire packages with flexible service time options.
Generally, mobile bar rental companies usually offer 3-hour or 4-hour packages so you can choose according to your needs. If you need more than that, many bars also allow you to extend their services at an additional cost depending on availability. Thinking carefully about what works best for the event before choosing a bar package is essential.
Let us help you
plan
an amazing
event!
Get a quote through the contact form or give us a call to learn more about our customisable cocktail packages.
Thoughts
Overall, it is a great way to add entertainment and convenience to any event. With the help of experienced professionals, you can ensure that your guests are well taken care of with delicious drinks and snacks throughout the night! With careful planning and consideration for all aspects – such as the types of drinks served, who will staff the bar, and how long the service will be – CocktailsandBarEvents.co.uk can be the perfect addition to a successful engagement party.