How Will A Mobile Bar Hire Make Your Engagement Party Memorable?
Hosting an engagement party is a great way to celebrate with friends, family, and loved ones. To make your event even more memorable, mobile bar hire can provide a personalized experience that you and your guests will remember and look forward to the next time they attend.
With mobile bar hire, you can select from various packages from their business model to obtain just the suitable beverages for your party – choose from bottles of wine, chilled craft beer, and custom cocktails prepared fresh by experienced bartenders like in a vintage mobile bar. You'll also have access to special services like private tasting events and mobile chillers to keep drinks cold when hosting an outdoor gathering. Having them at your engagement party will be unforgettable.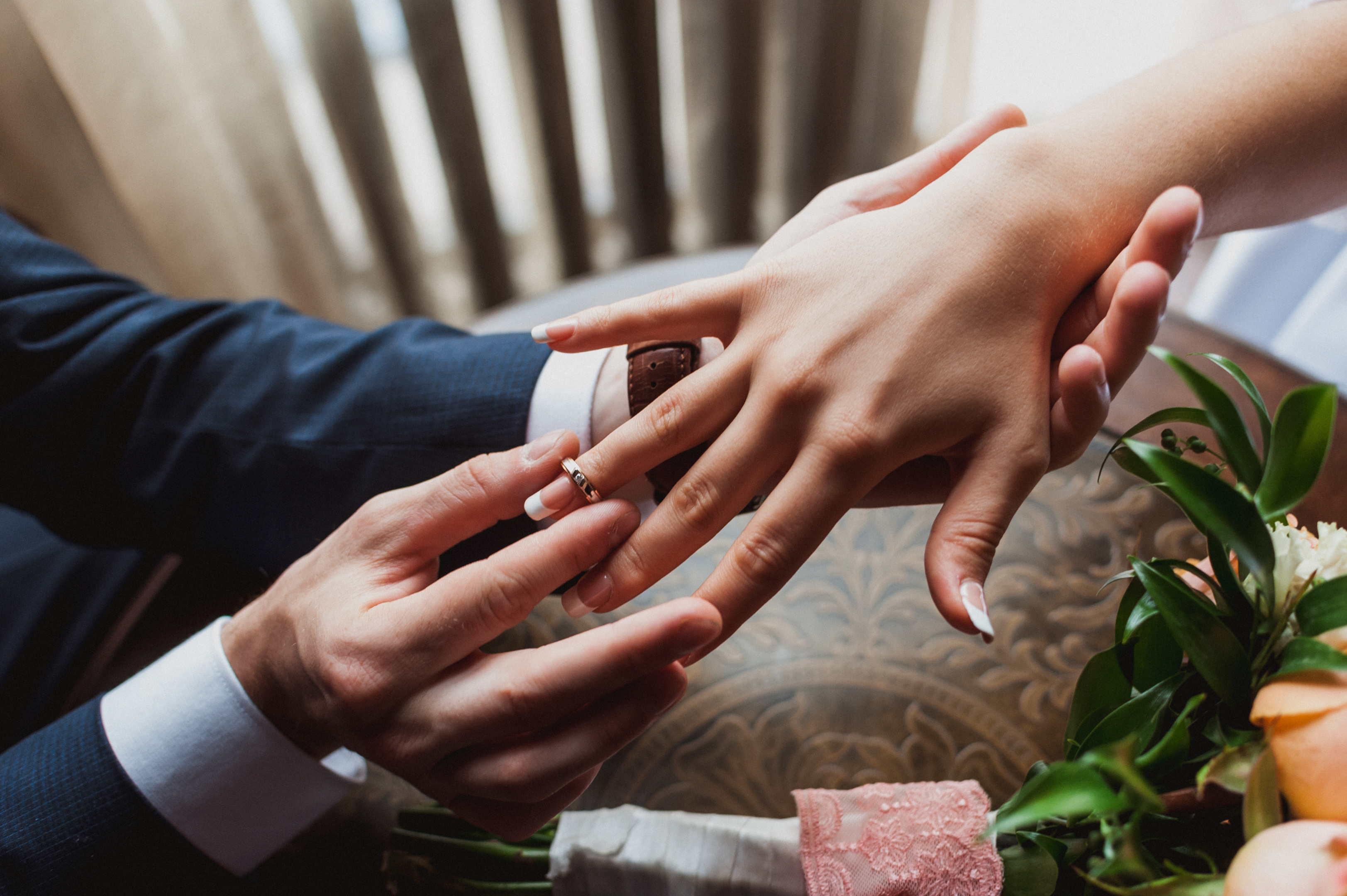 What Are The Benefits of Hiring a Mobile Bar in London for an Engagement Party?
Mobile bar hire in London can be an excellent way to bring a little extra sparkle to the party for couples looking to celebrate a recent engagement. Mobile bars come fully stocked with delicious beverages and can also be decorated to match your event's theme in whatever way you desire. Furthermore, bar companies often offer additional add-ons such as garnishes and staff who will tend the bar throughout the night, crafting festive cocktail that help create an inviting atmosphere.
Above all, they are reasonably priced and cost-effective, allowing you to make sure every penny spent on your engagement party is going to make it as memorable as possible when you decide bar on wheels like mostly known in Southern California from Martha Stewart Weddings Set up for a venue.
What Types of Drinks Can be Served at an Engagement Party in Sussex?
Hosts of engagement parties in Sussex can treat their guests to various memorable drinks! Although alcohol is an everyday favorite amongst many, mobile bar hire in Sussex allows hosts to serve even more exciting beverages. Non-alcoholic options are just as important at these festivities, so why not make refreshing mocktails crafted with fresh fruit juices, syrups, coffee, cordials, and herbs?
Let us help you
plan
an amazing
event!
Get a quote through the contact form or give us a call to learn more about our customisable cocktail packages.
How Much Does hiring a Mobile Bar for An Engagement Party Cost?
Planning an engagement party can be both exciting and daunting. One of the more important considerations for your celebration. If you're looking for a mobile bar hire in Sussex, you will likely find that cost depends on various factors, such as how significant the event is, what type of beverages are served, and how long the bar is needed.
Generally speaking, bar hires companies to provide pricing packages that include alcohol selection, staff, beverage equipment, and all necessary materials to serve your guests accordingly. While it's difficult to say exactly how much it costs without considering the scope of the event and customer requirements, researching bar hire options in Sussex should give you a better idea of the expected investment necessary to get your perfect bar setup!
Can a Mobile Bar Hire Also Provide Food for The Event?
Mobile bar hire can provide drinks for any event, whether a birthday party, corporate gathering or wedding reception. In addition, mobile bar hire services in Birmingham can also provide delicious food to your attendees. These mobile bar companies typically have a network of preferred caterers to serve delectable food that complements your drinks.
This kind of service is ideal for events where the host doesn't want to handle the dishes themselves but wants to ensure guests enjoy a full experience. With mobile bar hire and catering services, you can elevate any event and ensure everyone has an enjoyable time!
Let us help you
plan
an amazing
event!
Get a quote through the contact form or give us a call to learn more about our customisable cocktail packages.
Should the Mobile Bar Hire be Booked Well Before the Engagement Party?
For anyone looking for a mobile bar hire in Oxford for their engagement party, booking well before the event is definitely advised. By reserving early, you will ensure that all of your requirements are taken into account and have a better range of options to choose from. Moreover, booking ahead of schedule can give you added peace of mind and confidence, so that your planning process runs smoothly.
Ultimately, it is an excellent option for smaller events, one capable of providing quality drinks services and professional staff to match the occasion. To ensure everything runs smoothly and according to plan, don't forget to book mobile bar hire in Oxford far enough in advance!
Can the Mobile bar in Nottingham offer Additional Services, Such as Food or Decorations?
Mobile bar hire in Nottingham can be the perfect solution for any special occasion. It has the advantage of allowing customers to get top-notch services without having to worry about navigating a cumbersome setup. However, many people have been asking if mobile bars also offer extra services like food and decorations.
The answer is! These portable bars can provide expert catering and decorating, making them suitable for all events. From weddings and birthdays to anniversaries or corporate events, bar hire Nottingham is here to meet your needs, offering timely deliveries and extraordinary service.
Let us help you
plan
an amazing
event!
Get a quote through the contact form or give us a call to learn more about our customisable cocktail packages.
Why Do You Think Having a Mobile Bar Hire in Surrey Made the Event Special?
Having a mobile bar hire in Surrey for our event proved to be an absolute hit! It made the occasion even more spectacular by bringing it to the next level. With portable bar hire Surrey, we could customize the drinks menu according to specific preferences and create an excellent atmosphere for our guests.
The bar was designed to easily travel from one location to another, allowing us to host people anywhere we wanted in the region of Surrey. In addition, the mobile bar provided a great conversation starter that got people talking and having fun.
How Much Does Hiring a Mobile Bar for an Engagement Party Cost?
Of course, the cost of mobile bar hire for an engagement party depends on several factors. The size and type of event and the available range of services required will all affect the eventual cost. Additionally, if alcoholic beverages or drinks are to be served, additional licensing fees may likely apply. However, most bars hire companies to offer competitive packages, including beer, wine, spirits, and soft drinks. Prices will also vary depending on the amount of staff needed to run the bar, so getting an accurate quote beforehand is highly recommended!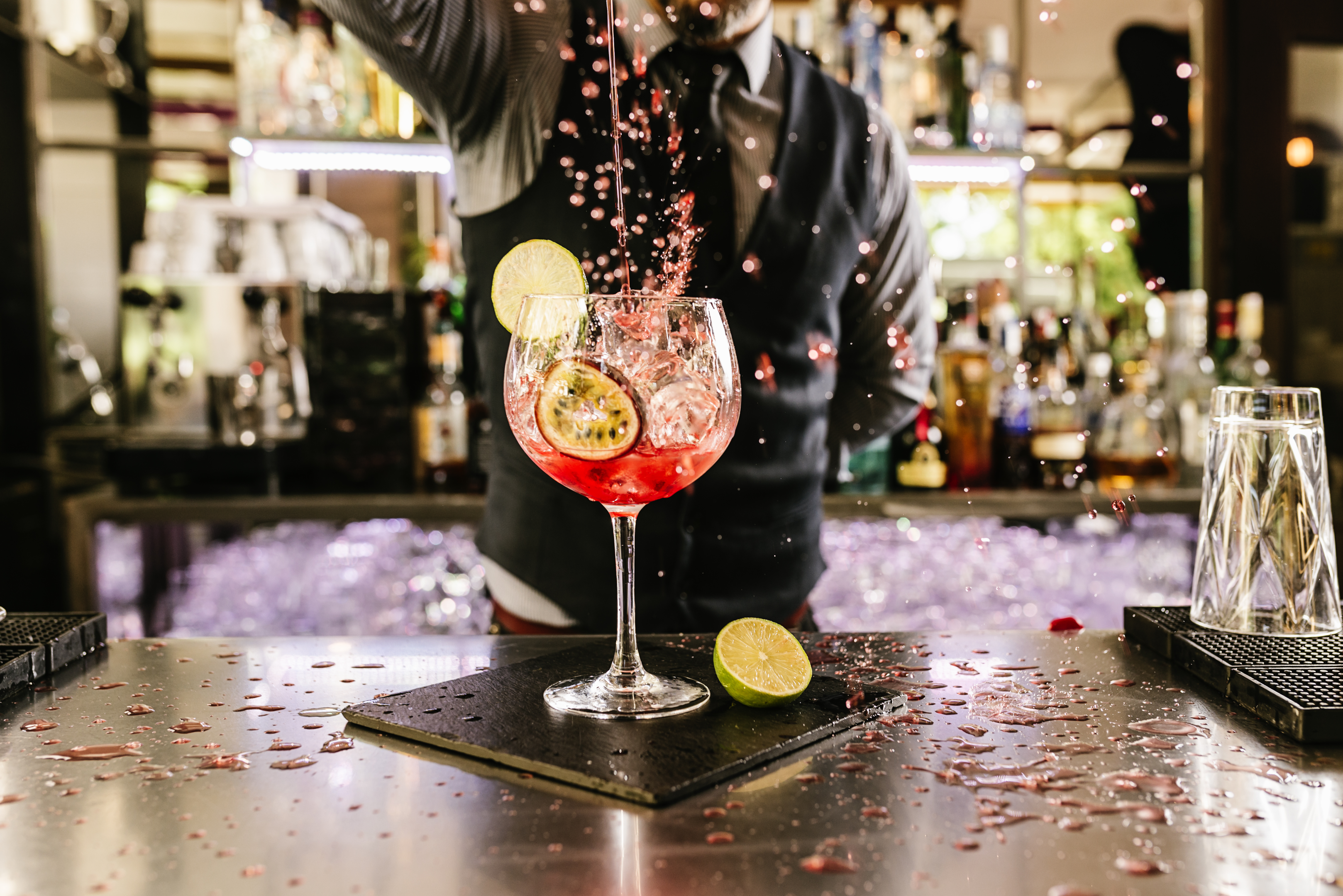 Conclusion
In conclusion, hiring a mobile bar for an engagement party can be a fun and cost-effective solution. With careful planning and plenty of research, couples can find the perfect mobile bar hire option to suit their needs and make their event truly memorable.