How Will You Know That Having a Bartender at a Mobile Bar Hire Event is Necessary?
When planning a mobile bar hire event, it's essential to consider hiring a bartender. A person trained to mix drinks for an event of any size is invaluable in a safe and orderly experience for guests. Bartenders craft drinks efficiently and helps ensure that all drinks are served according to responsible alcohol service laws to apply in your bar area. They can also assist guests who may not be familiar with various alcoholic beverages and how they might enjoy them. Access to a skilled bartender means your mobile bar hire event will proceed without any hitches, freeing you to enjoy the evening with your friends and family.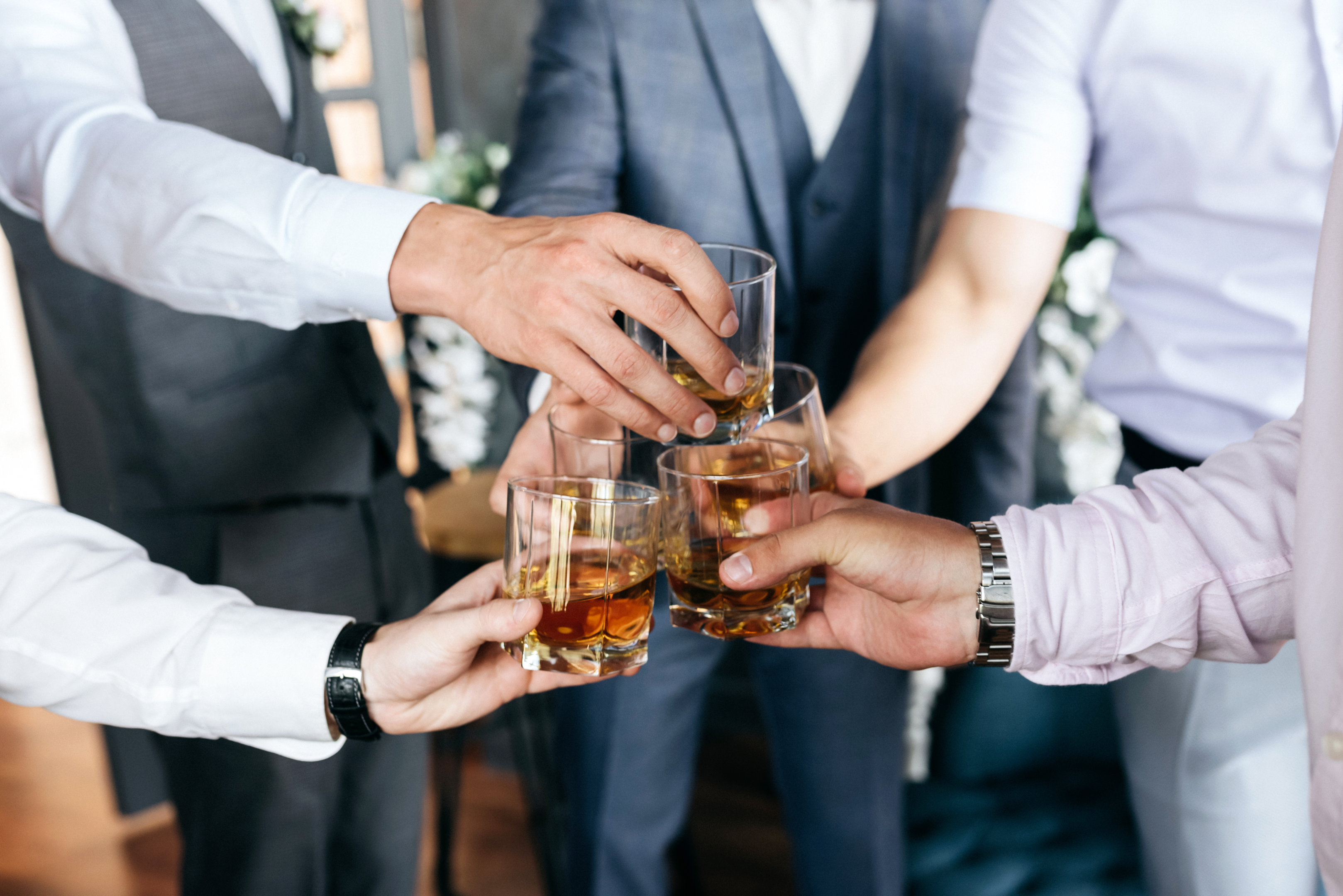 What Services Do Bartenders Provide When Renting for Mobile Bar Hire?
When mobile bar hire in London is considered, many people might be surprised by bartenders' range of services. For an unforgettable event, mobile bar hire and expert bartenders bring a range of expertise–from offering customized and creative drink recipes to providing seasoned advice about drinks for every budget. Professionally trained mobile bartenders are well-equipped to supply beverages and mix drinks with skill and accuracy.
They also take care of all necessary beverage supplies, such as refrigeration, bar rentals, ice, and garnishes, while adhering to local laws and industry safety standards. They can provide hostesses who specialize in serving drinks like soft drinks and with table wine for other drinks for more significant events such as wedding receptions, ensuring a fantastic night for your guests!
How Much Do Bartenders Influence the Success of an Event?
Professional bartenders can make or break an event's success in mobile bar hire Essex and elsewhere. Their professionalism, experience, and knowledge of the beverage industry can create an enjoyable environment for guests to socialize, helping them make a good impression. With their attention to detail, a mobile bar hires Essex that provides bartenders will ensure that everyone's drinks are served quickly and efficiently in a safe manner.
Energetic personalities can also be a valuable asset behind the bar in Essex station, as they can create an inviting atmosphere while demonstrating a skill set that will impress attendees of all ages. Overall, professional mobile bartenders have limitless potential for adding that extra sparkle to any event from drinks packages in your hire mobile.
Let us help you
plan
an amazing
event!
Get a quote through the contact form or give us a call to learn more about our customisable cocktail packages.
Do You Think Hiring a Bartender is Necessary for Every Event in Mobile Bar Hire?
Whether mobile bar hires Sussex is needed for an event could be determined by the gathering's size, type, and budget. Anything from a small intimate birthday celebration to a large corporate event can benefit from, as it offers guests convenience and an enhanced experience.
Professional bartenders know how to serve drinks efficiently, which can keep queues at a minimum. They're also knowledgeable about different types of drinks and will likely show your guests a great time performing tasks such as cocktail-making or beer-tasting sessions. Employing professional mobile bartenders might be beneficial if you host a fantastic bar hire Sussex event with plenty of guests.
Are Any Specific Services Bartenders Provide Event Planners Should Be Aware Of?
Regarding mobile bar hire in Birmingham, event planners should know all the services their bartenders can provide. From creating custom drinks for every guest to ensuring that everyone is adequately informed about menu items, bartenders can keep an event running smoothly from start to finish. Bartenders are also experienced in responding to various dietary requests, making mobile bar hire an ideal option for more significant events.
Reliable mobile bar services often have excellent customer service teams if you need them to help plan and serve drinks throughout the evening. Lastly, many staff are familiar with a range of cocktail-making classes Birmingham businesses have available – so if cocktails are desired at the event, mobile bar hire is worth considering!
Let us help you
plan
an amazing
event!
Get a quote through the contact form or give us a call to learn more about our customisable cocktail packages.
What Should Planners Consider When Hiring Bartenders for a Mobile Bar?
Hiring mobile bartenders for your next event can make all the difference. Not only with you provide an enjoyable and professional service, but it will free you up to focus on more critical aspects of the event. That being said, there are a few considerations organizers need to take into account when hiring mobile bartenders. First, look into local mobile bar hire Oxford services and read any reviews or ratings they may have, whether it is wedding bar, LED bars and rustic bars in your special occasion.
Secondly, be sure that the bar is equipped correctly—not just in terms of glasses and alcohol, but also with cash registers and other essential technology. Lastly, research the experience level of any mobile bartender beforehand- while it may be tempting to go for the cheapest option, having someone on staff with your cocktail bar who is knowledgeable about mixology is a must if you're aiming for premium quality service.
How Much Does it Typically Cost to Have Bartenders Service a Mobile Bar?
Mobile bars are becoming increasingly popular for all types of events, and hiring one can be a great way to ensure that your guests have access to quality drinks without having to worry about providing them yourself. The cost of having bartenders service mobile bars varies greatly depending on the mobile bar hire Nottingham-based company you use, as well as other factors such as the number of bartenders required for such in corporate events or corporate hospitality events.
Generally, companies charge an hourly rate for the bartenders' services which varies from £20 to £30 per hour per bartender. Additional costs may include cover charges and travel expenses if the bar is set up outside your local area. Considering all these factors, it typically costs between £150 and £400 for mobile bartenders for an event, depending on its size and complexity.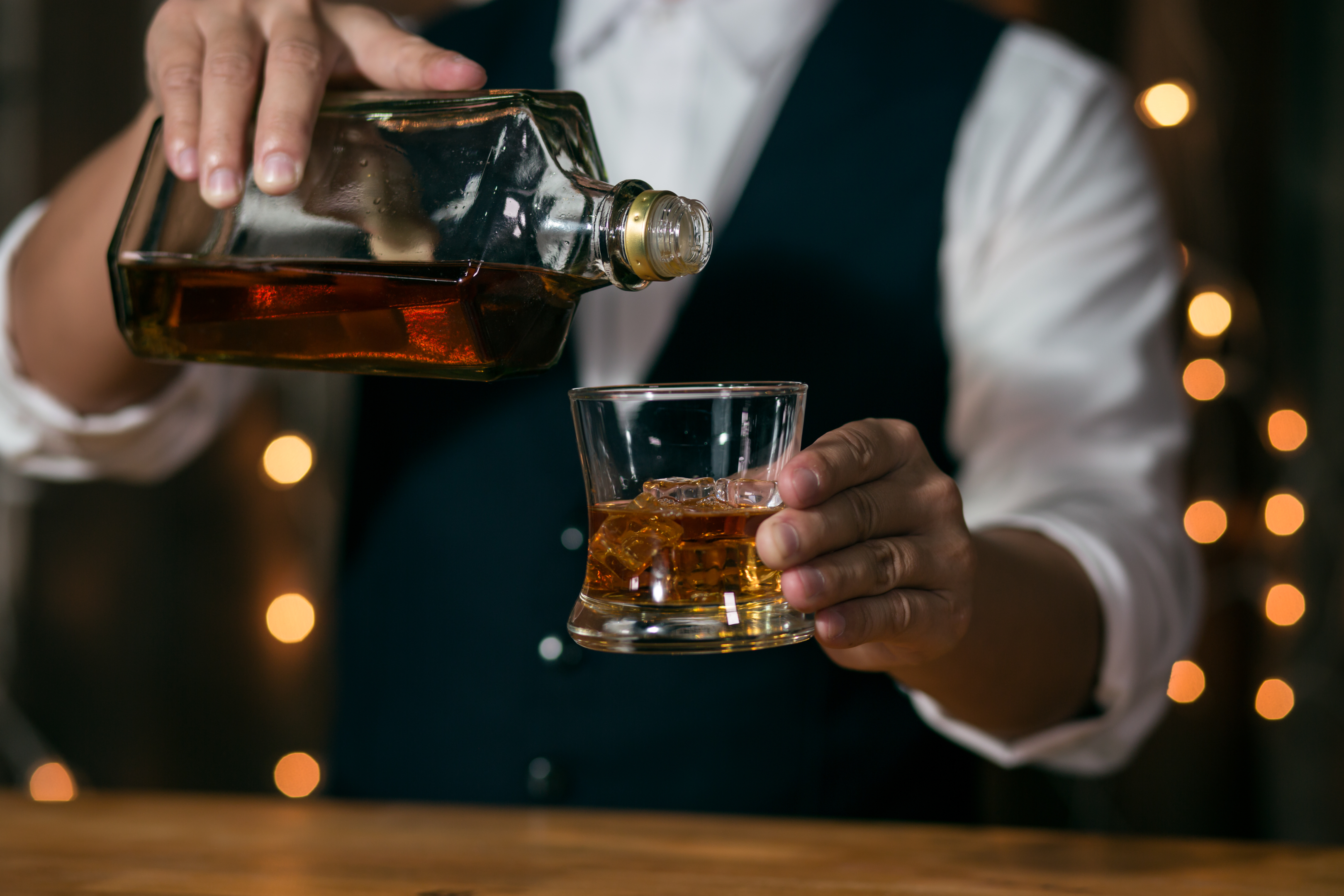 How Important is it to Have a Good Relationship With Your Bartender?
Having a good relationship with your bartender is essential for any event, especially in a portable bar hire or pop up bar. Bartenders are one of the staff members that can make or break an event, so it's necessary to ensure they know what you expect from them. A good bartender will have a positive attitude, be knowledgeable about different drinks and cocktails, and be able to adjust quickly when unexpected events occur.
It's also essential to ensure that your bartender has the right equipment and that they are adequately briefed on the venue rules and regulations. Having a good relationship with your mobile bartenders is essential for any event to be successful, so make sure you take the time to find just the right one for your next event!
Let us help you
plan
an amazing
event!
Get a quote through the contact form or give us a call to learn more about our customisable cocktail packages.
Conclusion
In conclusion, mobile bar hire is becoming increasingly popular for events due to its convenience and quality. Bartenders are essential for creating a great event atmosphere providing welcome drinks and light snacks as part of bar service; when you choose the right one, they can make all the difference. Be sure to research your options carefully and understand the costs involved before making any final decisions.