Is it a Good Idea To Hire A Mobile Bar Hire For A Cocktail Party?
Hiring a mobile bar hire for your next cocktail party is a great idea. Not only do mobile bar hires have professional bartenders on staff who are experienced in preparing delicious cocktails, they also come equipped with a variety of tools and equipment like shakers, strainers, mixers and glassware to make sure your guests are provided with the best experience possible. Moreover, come in different sizes and styles that can be tailored to fit any occasion – so you can confidently rely on them to serve everyone's favorite drinks right at your fingertips!
Let us help you
plan
an amazing
event!
Get a quote through the contact form or give us a call to learn more about our customisable cocktail packages.
What is A Cocktail Party?
Cocktail parties are mobile events where guests can enjoy craft cocktails provided by mobile bar hire in London. It's an excellent way for people to celebrate special occasions by taking the party on the go. Perfect for weddings, birthdays, corporate events, and more, mobile bar hire can help create an unforgettable experience with literally thousands of combinations of drinks! Whether it's classic mojitos or something new like a passionfruit martini, It has everything to ensure that no two parties feel the same. So if you're looking to add some sparkle to your next celebration, it is a perfect choice.
What Are The Different Cocktails To Incorporate In Mobile Bar Party?
When it comes to mobile bar hire in Essex, there is no one-size-fits-all approach when it comes to drink selection. Every mobile bar party should be tailored around the types of people attending and their preferences. Therefore, the drinks menu might include staples such as whisky sours for those looking for something comforting, margaritas for those who prefer fruity flavors, mai tais and daiquiris for a taste of something tropical, or even specialty cocktails like Zombie to serve up some mysterious vibes.
Furthermore, creating lookalike cocktails without harsh ingredients can work well for kids' mobile bar parties or as an alternative option for drivers and designated drivers. Crafting an exciting and delicious cocktail party takes a bit of imagination, but you can be sure your attention to detail won't go unnoticed when it's time to raise those glasses!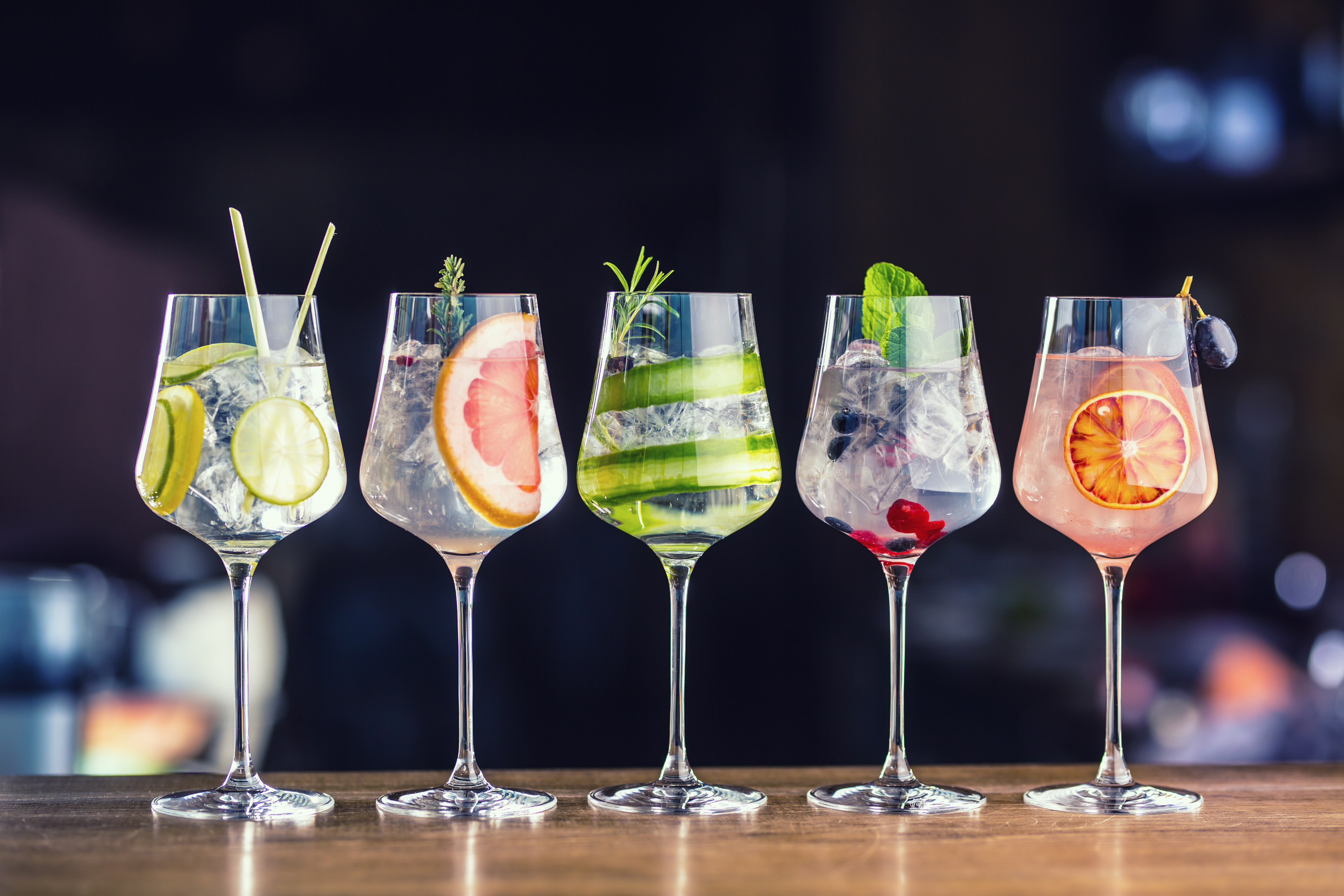 How Important Is The Drinks Selection To The Overall Success Of Your Event With Mobile Bar Hire?
The mobile bar hires Sussex can provide the perfect drinks selection for any event. This is vital, as having the right drinks on offer can be essential to the success of your occasion. A carefully curated selection of beverages sets the mood, it can act as a great conversation starter between guests, and there's nothing worse than a bar with an outdated and unstocked cooler full of warm beer. With bar hire Sussex, you won't have to worry; their team will have all the necessary alcohol, mixers, and glassware to serve your top-notch standard drinks menu.
Providing a wide selection of drinks, including alcoholic drinks and non-alcoholic options, adds further value and ensures that everyone feels catered to at your event. At mobile bar hire Sussex, they strive to create remarkable events with delicious cocktails, wines, beers, and even mocktails as desired—creating memorable occasions centered around unique experiences beyond drink service. Wherever you are or whatever you want for your mobile bar hire needs in Sussex.
What Are The Biggest Trends In Cocktails Right Now?
Mobile bar hire Birmingham has recently seen an uptick in popular cocktails. For a good reason – the mix of exciting flavors, colorful presentation, and attractive garnishes make for great conversation starters. From tequila-based drinks using a myriad of infused flavorings and spices like tamarinds, pineapple rinds, and cumin to classic cocktails given a modern twist with the addition of ingredients like coconut water and elderflower liqueur.
There's no shortage of flavor combinations available if you visit mobile bar hire Birmingham. The rise in popularity of molecular cocktails is also something that cannot be ignored; these concoctions push boundaries by incorporating chemistry elements such as dry ice fog displays or edible foams and powders that provide an unforgettable experience for your taste buds.
Let us help you
plan
an amazing
event!
Get a quote through the contact form or give us a call to learn more about our customisable cocktail packages.
How Do You Think Mobile Bar Will Get The Party Lively?
Hiring a mobile bar for your next event can be a great way to get the party lively. Mobile bar hire in Oxford is a wise choice. You can choose from bar options, such as mobile wine bars, cocktail bars, and beer bars. All the necessary drinks and equipment will be provided in rental packages, so you don't need to worry about stocking up beforehand.
Furthermore, having a bar at your party will give it an extra special touch and bring out the best of your events. Whether it's a birthday bash, wedding, or corporate conference, mobile bar hire can give your occasion the charisma needed to make it unforgettable! With mobile bar hire in Oxford, there's no better way to ensure everyone is having an absolutely fantastic time!
How do you feel about cocktails explicitly made for mobile bar parties?
Mobile bar parties are a fun and convenient way to celebrate any occasion, and they are trendy nowadays. Specialty cocktails for mobile bar hire add an extra layer of fun and sophistication, making events a truly memorable experience. The curated selection of drinks can easily be tailored to the guests' preferences, allowing them to enjoy some of their favorite spirits or sip on something special designed just for the event.
Creating customized cocktails that are easy to replicate yet flavorful enough to make mobile events genuinely memorable is a surefire way to elevate the party even further. Like Martha Stewart weddings concept in Southern California.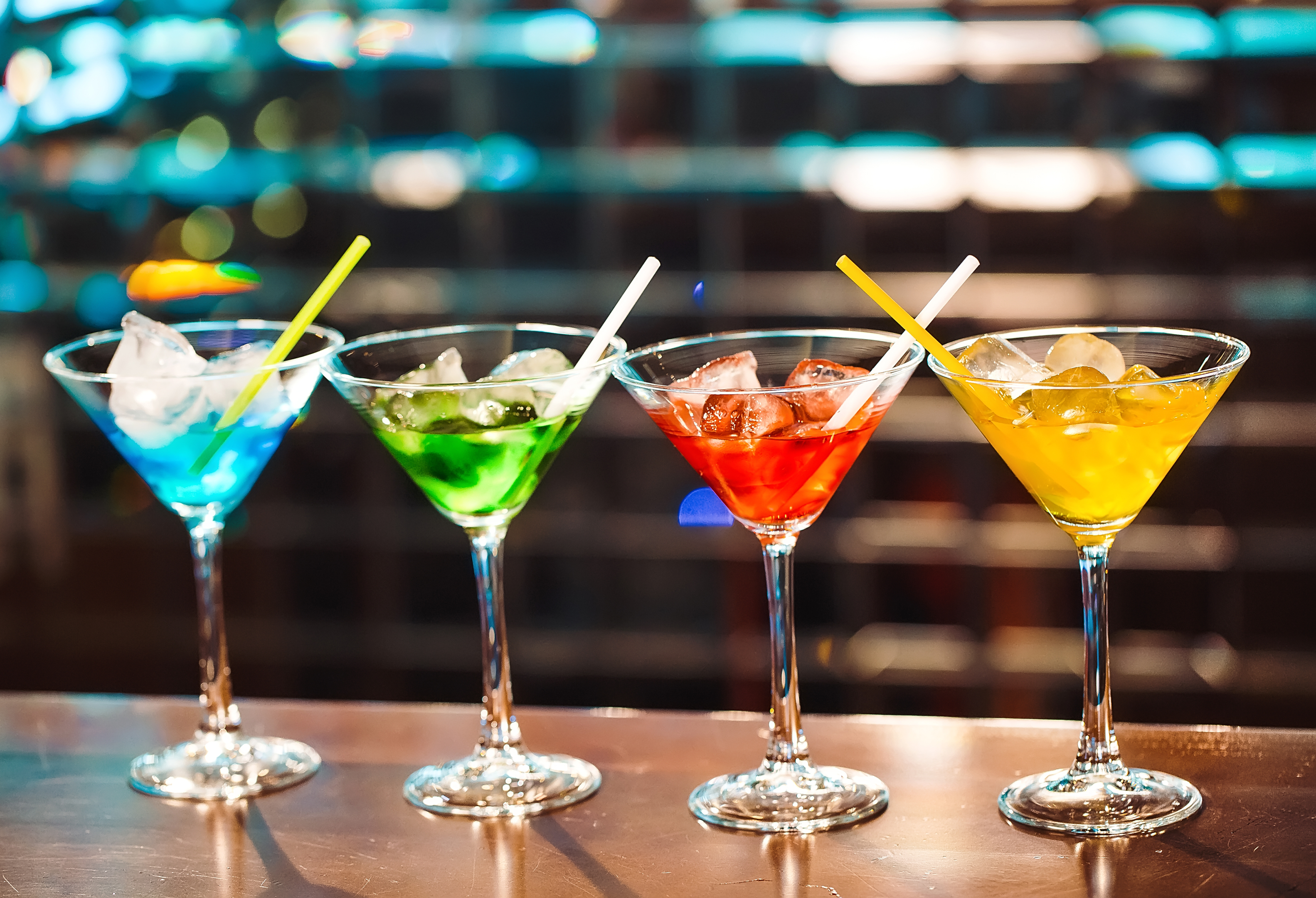 What are the challenges of creating cocktails for a mobile bar party?
Creating cocktails for a mobile bar party can come with unique challenges. Consider the available resources, the amount of time it may take to transport and prepare the cocktail ingredients, and if special equipment might be needed to execute specific recipes adequately. Space can be another consideration; not only will bartenders need sufficient room to work, but they'll also need to ensure that their tools, ingredients, and bars are presentable for guests.
Additionally, since mobile setup usually involves a less-than-perfect setup process, personalized touches could prove difficult—bartenders will most likely have limited options in terms of garnishes, extra flavors, and more.
Are There Any Cocktails That Is Not Recommended for a Mobile Bar Party?
When planning a party, it's essential to have the right types of cocktails. Some complicated concoctions – such as layered drinks and cocktails that require multiple shakers or ingredients – may be too advanced for mobile bar hire near me. If any of your guests are inexperienced with mixing drinks, then leaving these kinds of cocktails off of the menu is usually a good idea for private parties with vintage mobile bar hire custom concept.
Additionally, drinks made with raw eggs are generally not ideal when relying on mobile bars, as temperature-controlled conditions might not always be available. In general, simpler punches and mixed drinks that don't require long preparation times are the safest bet for a mobile bar party – make sure to provide some delicious options to keep your guests happy!
Let us help you
plan
an amazing
event!
Get a quote through the contact form or give us a call to learn more about our customisable cocktail packages.
Thoughts
Hiring a mobile bar for your next event is an excellent way to get the party buzzing and inject some extra fun into the occasion. Be sure to choose cocktails wisely on wheels like prosecco van, as some may be too complicated or require special equipment for mobile setups.
​