What Are The Pros and Cons of Mobile Bar Hire?
There are a few things to consider when thinking about hiring bar. First, you need to decide what kind of atmosphere you want for your event. If you're looking for something more low-key and relaxed, then a mobile bar might be a great option. However, if you're aiming for a more high-end feel, then you might want to go with a traditional bar setup. Mobile bar hire can also be more expensive than traditional bars, so that's another factor to keep in mind.
Let us help you
plan
an amazing
event!
Get a quote through the contact form or give us a call to learn more about our customisable cocktail packages.
What Considerations People Should Take Into Account When Hiring a Mobile Bar In London?
When hiring a mobile bar in London, you will need to take into account the type of event you are hosting, the number of guests, and your budget. The most common types of events that weddings and corporate functions. However, they can also be hired for birthday parties, anniversaries, and other special occasions.
When deciding on the type of mobile bar you would like to hire, you will need to consider your budget as well as the style of your event. If you are hosting a more formal event such as a wedding or corporate function, then you may want to choose a traditional bar such as a wooden bar or an A-frame bar. Once you've considered these factors, you can then begin researching in your area. Make sure to read reviews from past clients and compare pricing before making a final decision.
What Are The Pros Of Mobile Bar Hire In Essex?
There are many pros to mobile bar hire in Essex. It can be a great way to add excitement and atmosphere to any party or event. can also be a great convenience for guests, offering them a place to grab a drink without having to leave the comfort of their seats. Additionally, can help to inspire libations and creativity – after all, there's nothing like having your very own personal bartender on hand to whip up something special just for you! Mobile bar hire is often more affordable than hiring a static bar, making it a great option for budget-conscious hosts.
Another big advantage is that often come complete with everything you need, including glassware, bartender services, and even lighting and sound systems – so you don't need to worry about sourcing all of these things separately. And because they're designed to be self-contained, they're usually very easy to set up and take down too, meaning minimum hassle for you during the day.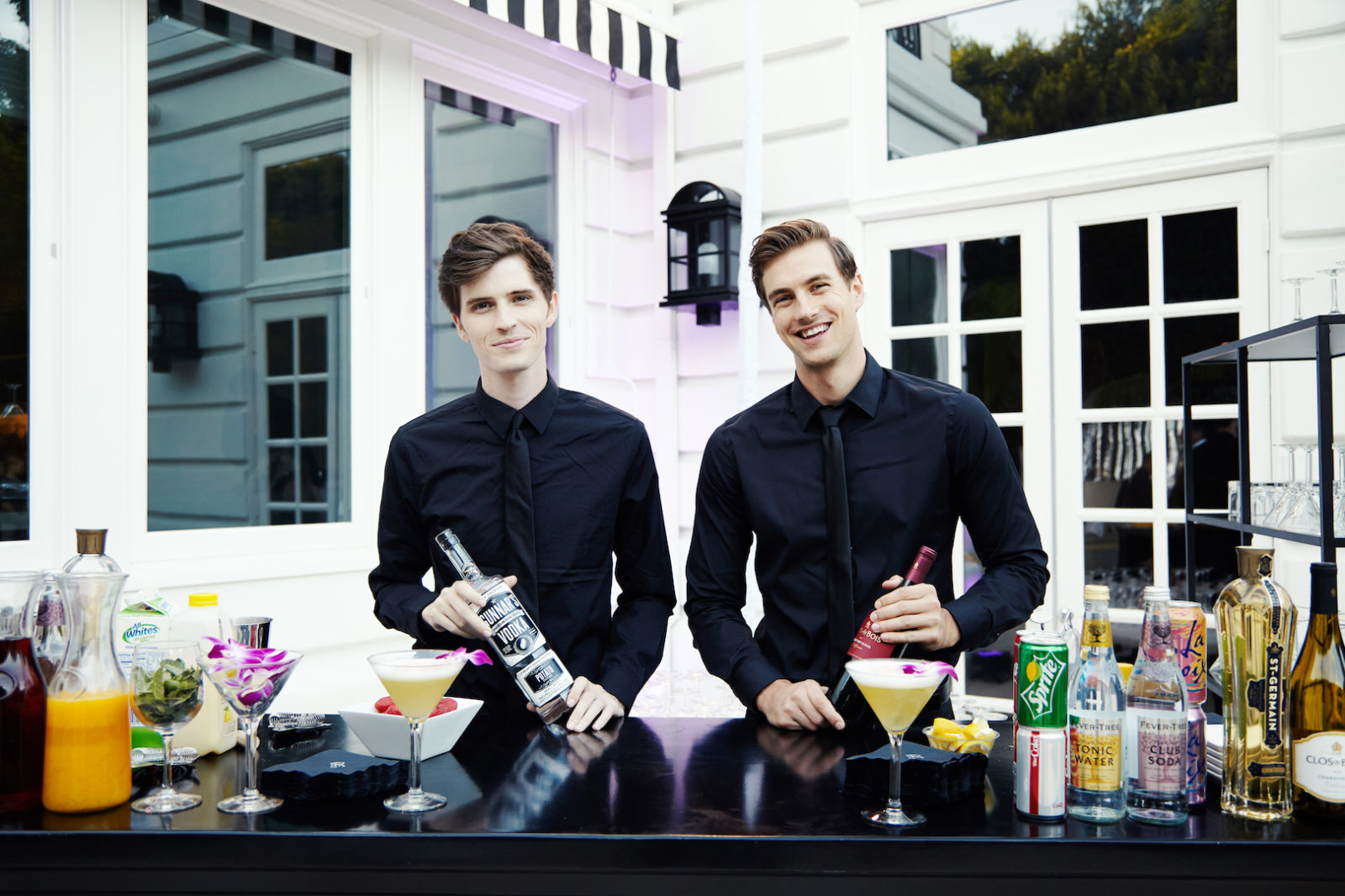 What Are The Cons Of Mobile Bar Hire In Sussex?
There are a few potential downsides to hiring a mobile bar in Sussex for your event. First, it can be difficult to find a reputable and reliable company. There are many fly-by-night firms that set up shop for a few days and then disappear, leaving you without a bar and out of pocket.
Second, even if you do find a reputable company, there is always the possibility that something could go wrong on the day of the event – resulting in delays, disruptions, or even a total disaster! Finally, mobile bar hire can be quite expensive, so you'll need to make sure that it fits into your overall budget.
Another consideration is that not all venues will allow, so it's worth checking with your chosen venue before booking. Some venues may have their own concerns about noise levels or damage to their property, so it's always best to check beforehand.
Is It More Expensive To Hire a Mobile Bar Than a Traditional Bar Set Up?
There is no definitive answer to this question as the cost of hiring a bar depends on a number of factors, including the size and location of the event, the number of guests attending, and the type of drinks being served. However, in general, it is typically more expensive to hire a mobile bar than to set up a traditional bar. The main reason for this is that mobile bars tend to be more versatile and offer a wider range of services than traditional bars, making them ideal for larger events or parties.
That said, the cost of hiring a bar will depend on the specific company you use and the size/type of event you're having. If you're hosting a small gathering, you might be able to get away with hiring a smaller, less expensive mobile bar service. But if you're hosting a larger event or party, then you'll probably need to splurge on pricier bar hire options.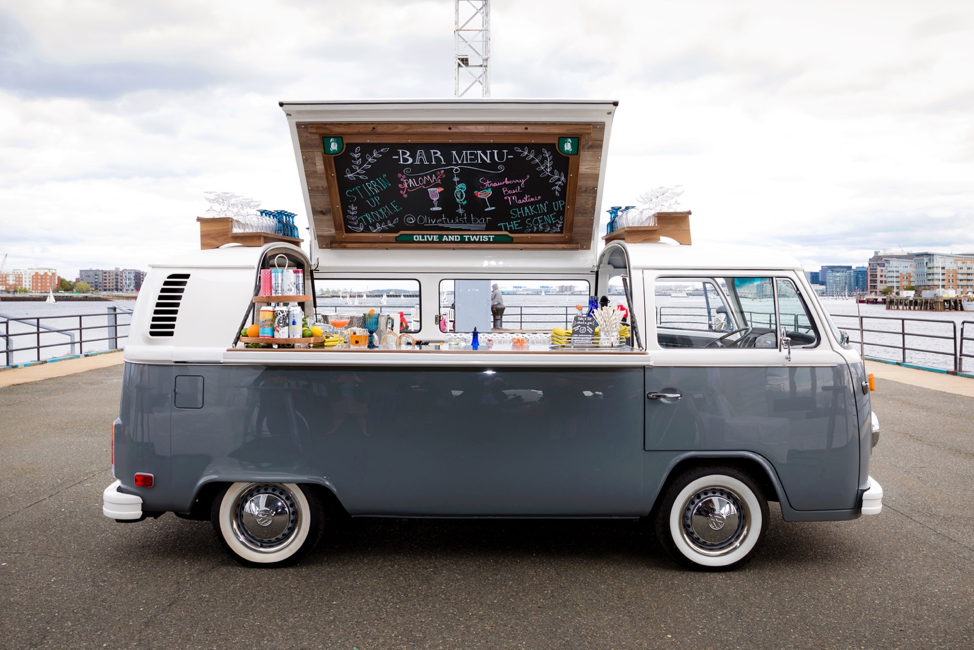 What Are The Benefits Of Using a Mobile Bar Instead Of a Traditional Bar In Oxford?
There are a number of benefits to using a mobile bar hire in Oxford instead of a traditional one. First, mobile bars are much more convenient. They can be set up anywhere, which means you don't have to worry about finding a venue with enough space for a traditional bar.
Second, they are usually cheaper to hire than traditional ones. This is because you don't have to pay for things like insurance and rent for the venue. Finally, mobile bars tend to be more unique and interesting than traditional ones. This is because they can be customized to suit any event or theme.
Who Provides The Alcohol For a Mobile Bar Hire In Nottingham?
Here are three reasons why you may want to consider hiring a mobile bar in Nottingham for your next event:
• Convenience – having a mobile bar means that you don't have to worry about lugging all your own glasses, ice, drink mixers, and alcohol to and from the venue. The mobile bar company will handle all of that for you.
• Ability to offer a wider range of drinks – when you hire a mobile bar, you can choose to have their stock of standard drinks as well as a more unique or specialty cocktail bar. This gives your guests more choices and can make your event more interesting.
• Cost-effective – when you buy all the ingredients for cocktails yourselves, it can end up being quite expensive.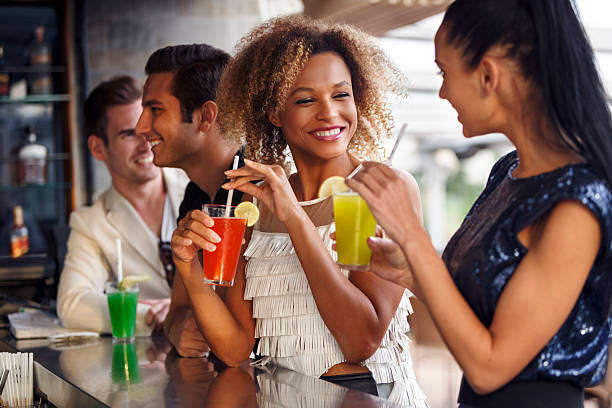 Is It Worth Hiring a Mobile Bar For Your Event In Surrey?
If you're looking to add a touch of sophistication and style to your event, hiring it is the perfect way to do it. Mobile bars can be hired for all sorts of events, from weddings and corporate events to birthday parties and other celebrations.
Professional mobile bar service will provide everything you need to make your event a success, from bartenders and drinks menus to glassware and bar equipment. They will also liaise with your venue to ensure that everything runs smoothly on the night. So if you're planning an event in Surrey, be sure to contact a mobile bar hire company for an obligation-free quote.
How Do I Book Mobile Bar Hire Near Me For My Event?
When looking to hire for your event, there are a few things you should keep in mind. First, you'll want to make sure that the mobile bar company you're hiring is licensed and insured. This will protect you in case anything goes wrong during the event. Second, be sure to ask what types of events the mobile bar has been hired for in the past.
This will give you an idea of their experience level and what kind of service they're capable of providing. Finally, be sure to get a written contract that outlines all the details of the event, including the date, time, location, and what type of drinks will be served. By following these simple tips, you can rest assured that you can find the best one for your event.
Let us help you
plan
an amazing
event!
Get a quote through the contact form or give us a call to learn more about our customisable cocktail packages.
Conclusion
There are pros and cons to consider when making a decision about whether or not to hire a bar. On the pro side, hiring one can save you money in some cases–it may be more affordable than hiring a traditional bar setup. And, if you're looking for something that will really stand out at your event, a mobile bar hire is sure to do the trick.
However, on the con side, it's worth noting that not all venues are suitable for a mobile bar and you may need to factor in additional costs like transportation and labor.