What Factors Typically Determine How Much Mobile Bars Costs?
One of the deciding factors in mobile bar hire costs is the size and complexity of the event. When a mobile bar service is planning an event, time and effort must be dedicated to setting up tables and tents, gaining city permits, arranging staffing needs, and stocking quality refreshments.
The more complex or large-scale the event, the more significant the expenses become. Additionally, mobile bars costs can vary based on geographical location and current trends in alcohol and equipment supply.
Last but not least, if customers are looking for special accommodations or amenities that a mobile bar service provides, such as signature cocktails or specialty spirits selections, they should expect to pay more than a standard mobile bar hire cost. Ultimately, mobile bar services should always strive to provide reasonably priced options that suit any budget while offering clients the best possible experience.
Let us help you
plan
an amazing
event!
Get a quote through the contact form or give us a call to learn more about our customisable cocktail packages.
How Do The Prices For Mobile bar hire Vary Depending on the Event?
Mobile bar hire in London is a great way to provide professional and quality bar services for your event. Prices for mobile bar hire can vary depending on the event's type, duration, and location. Factors such as how many people are attending, the distance involved, the drinks menu, and the equipment needed will all contribute to the overall cost.
For example, a mobile bar service for a holiday party in central London will be much more expensive than a mobile bar service for a family reunion in outer London. Prices also depend on requiring extra staff or custom extras such as ice sculptures or special furniture. Ultimately, prices depend on the individual needs of each event so it's best to contact companies offering mobile bar hire services directly to get an accurate quote.
What Are Some More Expensive Events to Hire a Mobile Bar For?
If you are looking to host an extraordinary event requiring mobile bar hire in Essex, some events will cost you more than others. While mobile bars can provide an excellent service at weddings and other celebrations, they can be even more expensive for corporate functions, award ceremonies, and galas.
Additionally, mobile bars tend to be pricier when alcohol, such as champagne or spirits, is served as these drinks require additional staff and licenses. Events that feature mobile bars with an extensive range of premium drinks will also come with an elevated price tag. Lastly, packages for large events branded with a company logo or special celebration colors may also require extra budgeting considerations.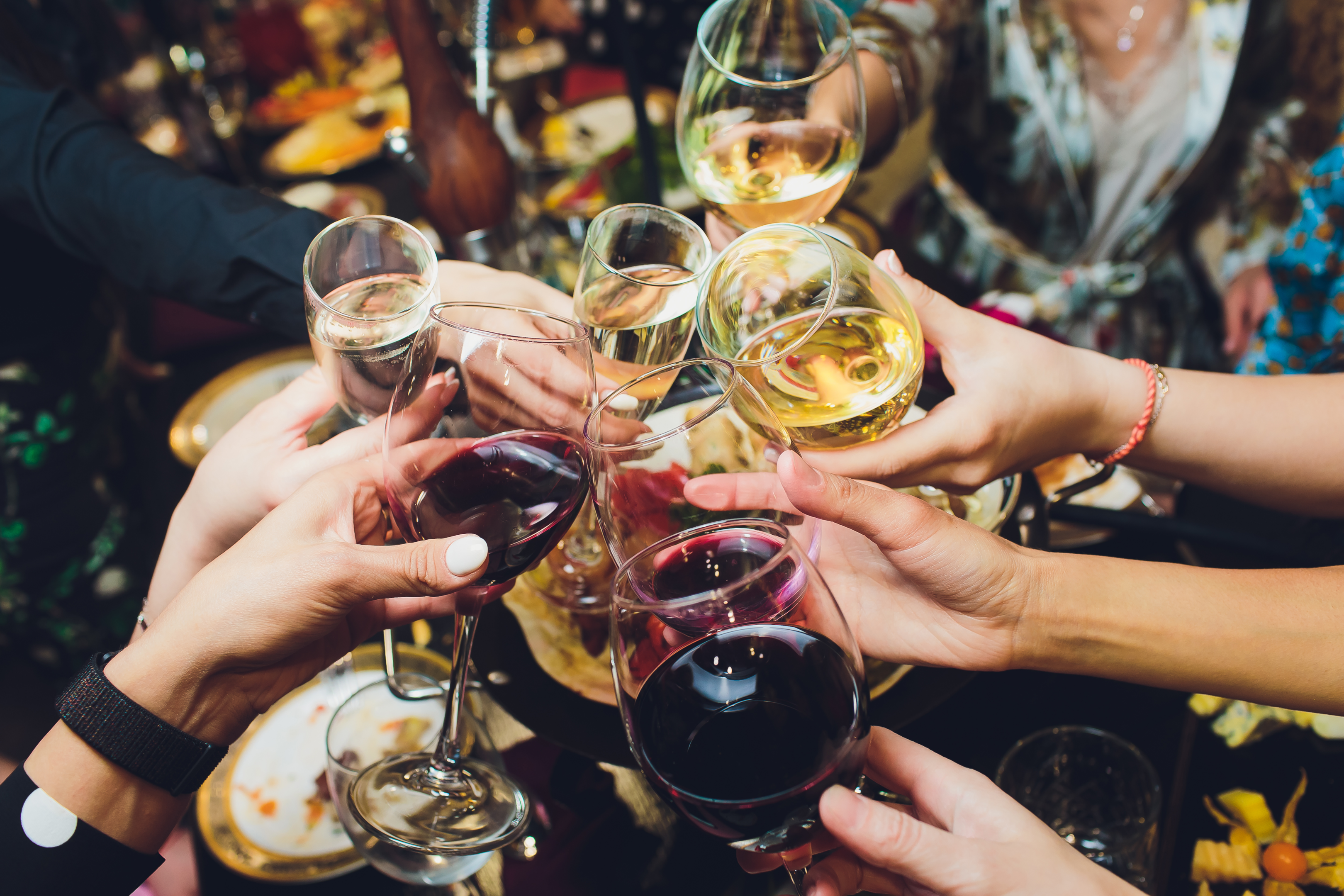 Are There Any Discounts Available for Hiring a Mobile Bar?
If you're planning an event in Sussex and are looking for mobile bar hire options, there could be good news for you. Depending on the mobile bar company you choose, discounts may be available for hiring a mobile bar. Different companies often offer different deals to help entice customers, so investigate your options thoroughly before booking.
Keep an eye out for any special offers or price reductions which could reduce the cost of mobile bar hire. Make sure that you read the terms and conditions before signing any contracts to double check exactly what is included in your package and what type of discount is being offered. With careful research and knowledge of what discounts are available, you can find mobile bar hire with prices to suit your budget.
What Are Some of the Things That Affect Mobile Bar Hire's Pricing?
Mobile bar hire in Birmingham can be affected by various factors, ultimately changing the price. These include the type of mobile bar service offered, rental length and services provided, accessibility to the portable bar venue, number of people attending, additional services such as mixologies and cocktail bars, cost of alcohol and other beverages, staffing requirements, and mobile bar layout. Additional fees, such as licensing fees, may also apply. All these details need to be considered when calculating costs to get the best value for your money.
Let us help you
plan
an amazing
event!
Get a quote through the contact form or give us a call to learn more about our customisable cocktail packages.
Why Will Some People Pay More for Mobile Bar Hire?
Many people are willing to pay extra for mobile bar hire because it offers a unique atmosphere, convenience, and ultimate flexibility. Mobile bars come fully equipped with everything you need for your celebration; a wide selection of alcohol and mixers, professional bartenders and tables, decorations, cocktail bar area, and sometimes games that add a fun element to the occasion as part of the bar package.
With bar services, you don't have to worry about the hassle of setting up the bar yourself, it can be LED bars or rustic bars, and at the same time, you can save on costs associated with drinks supplied by venues or caterers in a party.
Furthermore, mobile bar hire allows you to customize your experience by selecting from an impressive variety and range of cocktails, wines, beers and mocktails, and expertly-crafted garnishes that elevate each drink also includes soft drinks. Mobile bar hire Oxford is a great way to make any event memorable with its outstanding convenience, flexibility and originality for your special occasion so the event runs smoothly.
What is The Most Important Factor in Pricing Bar?
Regarding mobile bar hire in Nottingham, the most important factor in pricing is the type of mobile bar hire package you select. Whether you're planning a small gathering or a large corporate event with hundreds of guests, mobile bars come in a variety of sizes and styles to accommodate both large and small events, making mobile bar hire a cost-effective alternative to traditional venues.
From mobile cocktail bars complete with professional staff to smaller mobile beer bars,
Nottingham bar hire services offer customers a range of options based on their needs and budget. It's important to consider availability, staffing requirements, types of beverages included and any additional catering services when selecting your mobile bar hire package to ensure you get the best value for your money.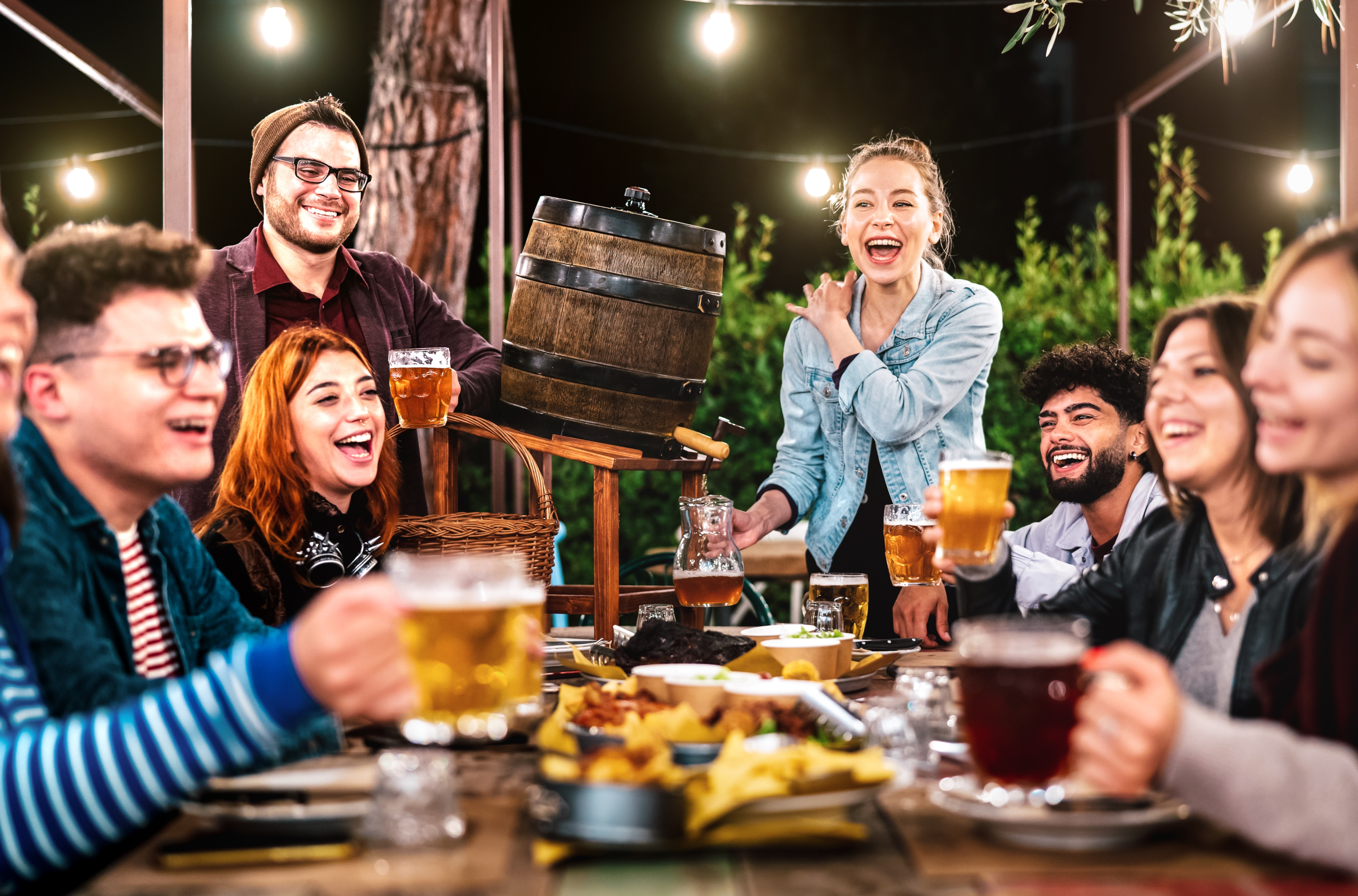 How do you think the industry will change regarding mobile bar hire?
In mobile bar hire, Surrey is home to one of the most progressive and respected industries in the country. As mobile technology advances and mobile bars become more commonplace, mobile bar hire will likely move beyond catering services and into other hospitality-based applications. From portable pubs to mobile cocktail bars, mobile technology allows on-the-go entertainment to reach customers in areas that may not have previously been able to serve them drinks as welcome drinks from portable bar hire, wedding bar or pop up bar.
As portable bar evolves and becomes more common, businesses across Surrey and beyond will likely begin to embrace the new technology to provide a comprehensive range of mobile market solutions for their customers even for corporate events.
How do you determine what package to offer for an event?
One of the most important considerations when planning an event is choosing the right mobile bar hire package with bar staff that can be helpful in a corporate hospitality events. Many factors should be considered, such as budget, location, and the number of expected guests. It's always helpful to research options near you so you can compare packages and prices.
Also, consider what type of drinks service your guests prefer; for example, if you're hosting a corporate function, then a prosecco reception is more suitable than offering a beer and cider bar. Finally, consider how parties usually run at your venue; this will help you anticipate any challenges or needs that might arise from mobile bar hire.
Let us help you
plan
an amazing
event!
Get a quote through the contact form or give us a call to learn more about our customisable cocktail packages.
Final Thoughts
Overall, there are a variety of factors that can affect how much costs for an event. When budgeting and planning your event, it is important to keep these in mind to get the best value for your money. If you need help finding the perfect mobile bar for your next event, CocktailsandBarEvents.co.uk can assist you.