What Kind of Drinks From Mobile Bars Will be Served at The After-Wedding Party?
For the after-wedding party, mobile bar hire is an excellent choice for an elegant drinks reception. They offer a wide variety of alcoholic and non-alcoholic beverages such as beer, wine, spirits, and cocktails, as well as unique mocktails with seasonal fruit flavors and homemade iced teas. Mobile bars can provide organic juices and even kombucha for the more health-conscious guests. Snacks such as pretzels, mini tacos, and miniature wraps will help to balance out all drinks served, resulting in a complete package at the end of a perfect day.
Let us help you
plan
an amazing
event!
Get a quote through the contact form or give us a call to learn more about our customisable cocktail packages.
Will There Be Food Served As Well?
Mobile bar hire in London is ideal for any occasion! Not only will we provide you with a convenient and affordable, but you can also get great food to go along with it. We provide different packages with options to add on hot and cold finger foods and delicious platters tailored to your taste. Whether it's snacks or three-course meals, our mobile bar hire service in London offers options that can suit your individual needs and make your special event even more enjoyable.
Who Will be Manning the Mobile bar Hire in Sussex For After Party on Wedding?
When the big day comes, and you have organized an after-party for your special event, it is important to consider mobile bar hire in Sussex. With mobile bar hire, you can get a professional bartending service in the comfort of your venue. An experienced team of bartenders offers this mobile bar hire service with expertise and flair for every occasion.
They are dedicated to ensuring that each mobile bar can cater to your special event's food or beverage needs. From fine wines and cocktails to beer and soft drinks, offers all you need to make the evening a success. Let mobile bar hire add fun and entertainment to your party while ensuring the drinks flow!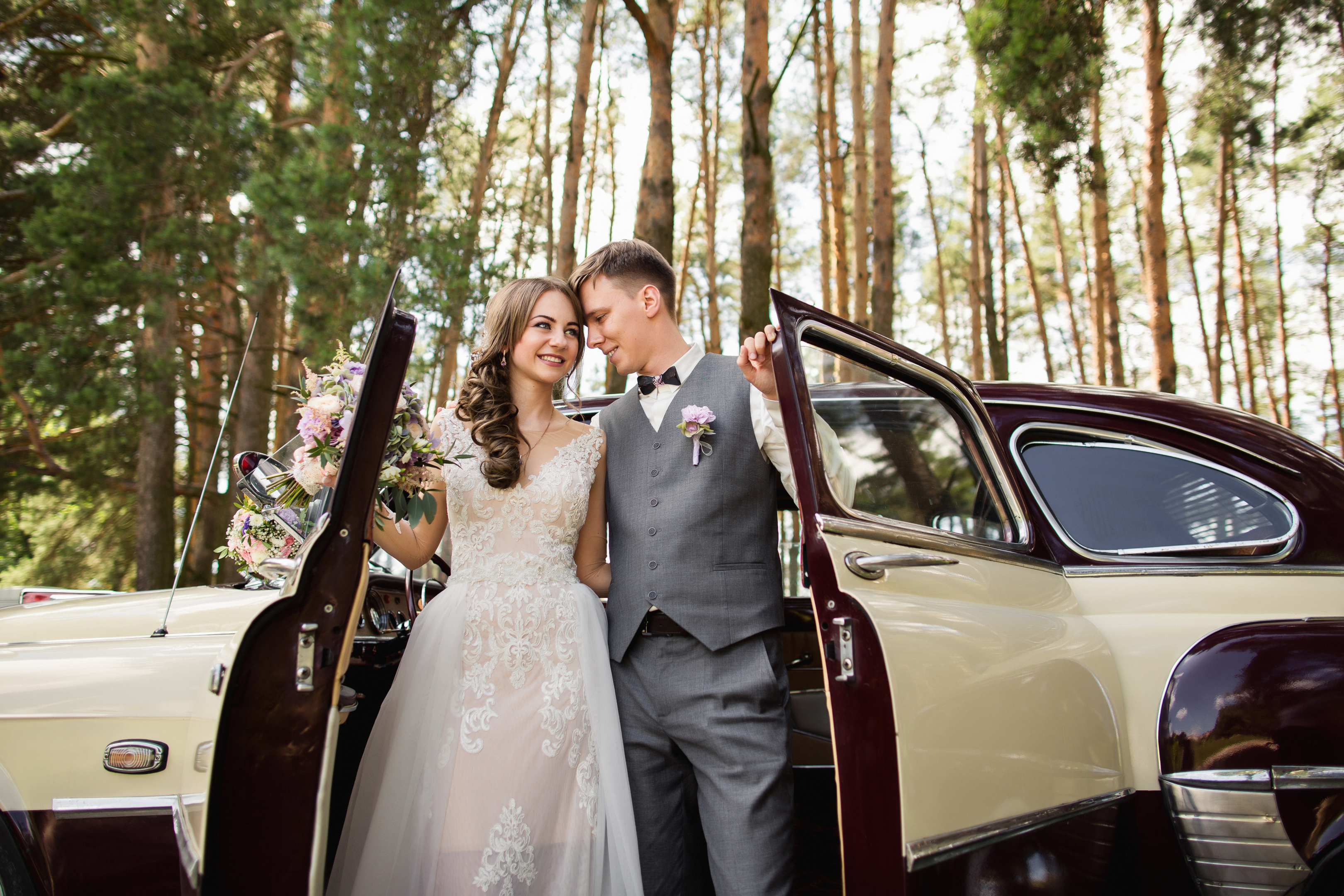 How Much Time Will You Have to Set up and Take Down the Mobile bar?
Depending on your mobile bar hire requirements, setting up and taking down a mobile bar in Sussex can take anywhere from 30 minutes to several hours. This time depends on the mobile bar's size, the setup's complexity, and other aspects such as loading/unloading time. Our professional mobile bar hire team is always available to ensure your bar hire in Sussex proceeds efficiently and quickly so that you can get your event started. We'll make sure everything is prepared in plenty of time for you to enjoy it properly.
What is The Policy on Bringing in Outside Alcohol Drinks In The Event?
Mobile bar hire Birmingham attendees should be aware that alcoholic beverages from outside sources are not permitted. This policy is in place to ensure the safety of all attendees and regulatory interventions when required, as mobile bars serve only beverages provided by or approved by the organizers and coordinators before, during, and after each event.
The mobile bar hire company ensures every guest has a safe and sound time, maintaining all legal requirements that would otherwise require enforcement by external agencies. In addition, organizers reserve the right to refuse service for outside alcohol not previously approved.
Let us help you
plan
an amazing
event!
Get a quote through the contact form or give us a call to learn more about our customisable cocktail packages.
How Will the Mobile Bar Help Make The After-Wedding Party More Fun?
A mobile bar hire in Oxford will add a special touch to any after-wedding party. This allows guests to get creative with their drinks and let the bar accommodate their tastes. Plus, with a mobile option, there's no need to worry about stocking the entire bar on your own – it's ready to go!
Guests can enjoy a wider range of drinks like classic cocktails or hard-to-find liqueurs, and other refreshments like soft drinks and juices. Furthermore, mobile bars can also provide additional conveniences, such as professional bartending services and all the necessary setup and clean up, making it hassle-free to offer high-quality beverage options for all your wedding guests.
What Type of Drinks will be offered on the Mobile Bar Hire at The After Wedding Party?
For your special event, mobile bar hire Nottingham can provide you with a variety of high-quality alcoholic and non-alcoholic beverages. At the wedding party, guests can enjoy a great selection of beers, wines, and other spirits. For those looking for something different, there will be specialized cocktails, juices, and soft drinks.
All of these drinks are carefully chosen to provide maximum satisfaction regardless of individual preference. Moreover, mobile bar hire Nottingham ensures that all drinks are served promptly and efficiently so that everyone can enjoy the fun and exciting atmosphere of the wedding party!
Let us help you
plan
an amazing
event!
Get a quote through the contact form or give us a call to learn more about our customisable cocktail packages.
Will There Be a Variety of Cocktails Available?
When it comes to mobile bar hire in Surrey, you're sure to find a variety of cocktails available for any event. A mobile bartender company provides the perfect solution for your mobile bar needs. They are experienced and know how to make a range of delicious cocktails with premium ingredients.
Furthermore, they come fully equipped with mobile bars, all the necessary tools, glassware, and other equipment that might be needed to help create those unique libations. With such a wide selection of flavors and drinks, your guests will enjoy trying out different drinks! Even if you have a portable bar, a wedding bar for any corporate events or birthday parties will indeed have cocktails for all the guests.
Will There Be Any Specialty Drinks Will be Served?
Many mobile bars in the area offer unique specialty drinks to make your get-together that much more special such as coffee machine and soft drinks included in portable bars. Depending on the mobile bar service you choose, you may have the opportunity to try classic, handcrafted cocktails or signature drinks tailored to your specific tastes like a fabulous fizz bar or cocktail bar.
You can also find mobile bars near you with a simple online search for 'mobile bar hire near me and explore all of their offerings from the comfort of your home. Whatever your mobile bar needs may be, hiring one can provide tasty, convenient libations for your guests that won't break the bank!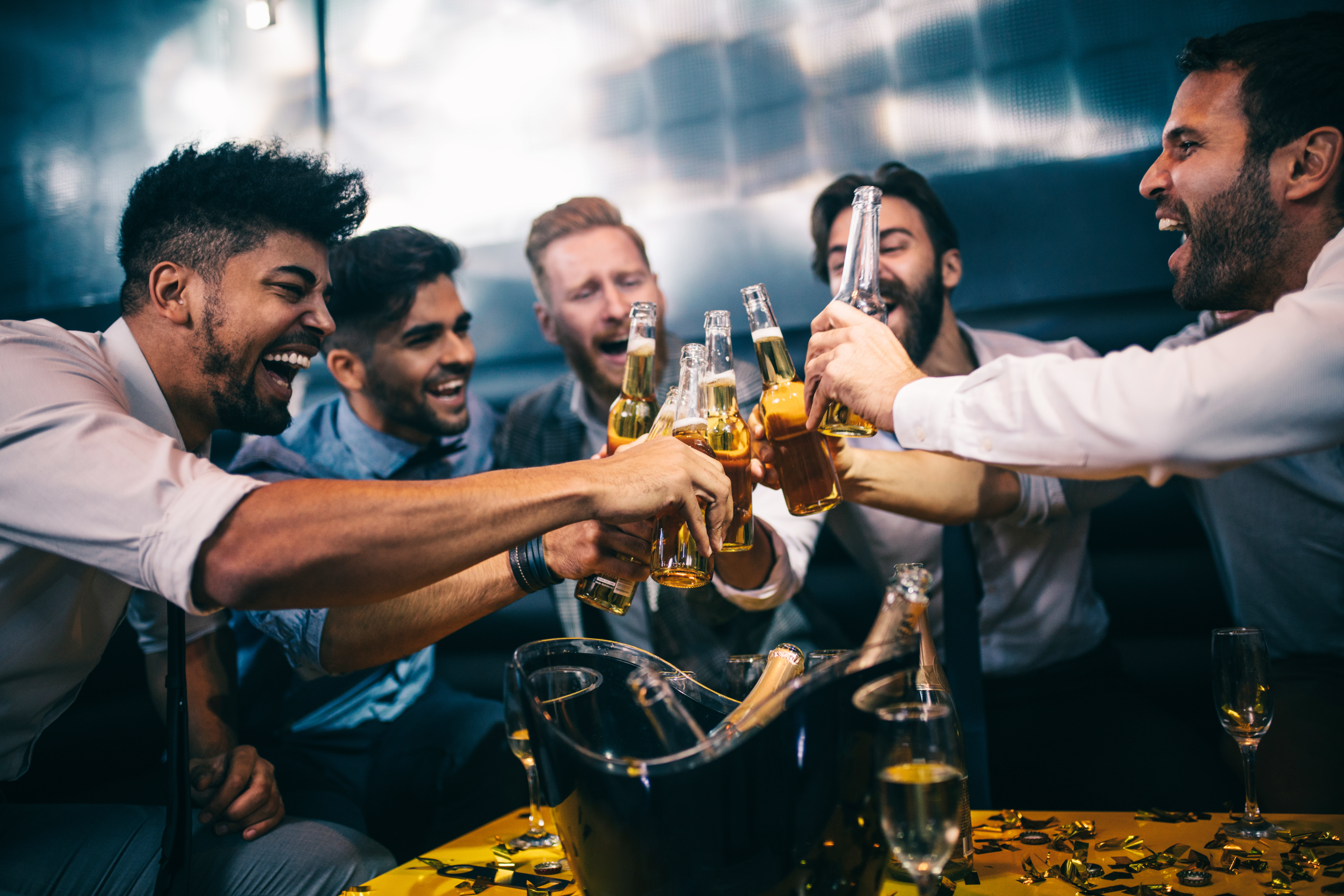 Final Thoughts
Mobile bar hire from CocktailsandBarEvents.co.uk is an excellent way to take your after-wedding party up a notch. With experienced bartenders and a wide selection of drinks, you'll be able to provide high-quality refreshments for all your guests for fabulous selection. Plus, with the convenience of mobile bars, there's no need to worry about stocking or cleaning up – it's ready to go and all you need to do is show up!