What Types of Food Does the Mobile Bar Hire Service Offer?
The mobile bar hire service offers a wide variety of alcoholic and non-alcoholic beverages and light snacks. They are perfect for any event, whether a wedding, corporate function, or private party. You can tailor the menu to suit your needs and budget, ensuring that your guests are well taken after corporate events. With their convenient online booking system, you can quickly get quotes and check availability for your event date. So why not add a touch of class by hiring a mobile bartending service or bartending services for your mobile bar trailer or dry hire bar service
Let us help you
plan
an amazing
event!
Get a quote through the contact form or give us a call to learn more about our customisable cocktail packages.
Is There A Menu For The Guests At The Mobile Bar Hire In London?
Whether you're organizing an event or hosting a private celebration, mobile bar hire in London has become increasingly popular. With mobile bars, guests can enjoy the convenience of having drinks served like signature cocktails without leaving their seats. But what kind of menu do mobile bar hire event coordinator or providers offer?
The answer depends on your chosen provider, as each one usually has different offerings. Some companies to offer beverage packages that include standard alcoholic and non-alcoholic drinks yet with liquor license or liquor liability insurance, while others may provide a mix of local craft beer and premixed cocktails to make the event unforgettable.
If you're looking for something more specialized, many mobile bars offer customizable menus to accommodate various dietary requirements and preferences. Whatever occasion calls for mobile bar hire in London, it's always important to thoroughly research the best options available to find one that meets your needs and budget.
With a wide selection of bar hire services, you can rest assured knowing your guests will have access to all the drinks they love. Thanks to mobile bar hire in London, every event can be perfectly stocked with quality beverages that will please everyone. ​
Does Mobile Bar Hire in Essex Offer Services Such As Catering Or Waitstaff?
As part of mobile bar hire in Essex, many companies offer a full spectrum of services to help make your outdoor events successful. Not only do they provide mobile bars and all the necessary equipment for your signature drinks, like beer taps, glassware, and refrigeration units, but they can also provide staffing solutions depending on your needs and guest count.
Depending on the size and type of event you are hosting, mobile bar hire in Essex can give a waiting staff for smaller functions or even professional bartenders for more significant events. In addition to serving drinks, mobile bar hire companies in Essex also have catering options.
From staff cooking food ahead of time to large buffet-style meals with caterers on-site, mobile bar hire can assist with whatever kind of meal service is most suitable for your needs. So, if you want to make your special occasion a success by incorporating bar hire in Essex, there's no need to worry about staffing or food!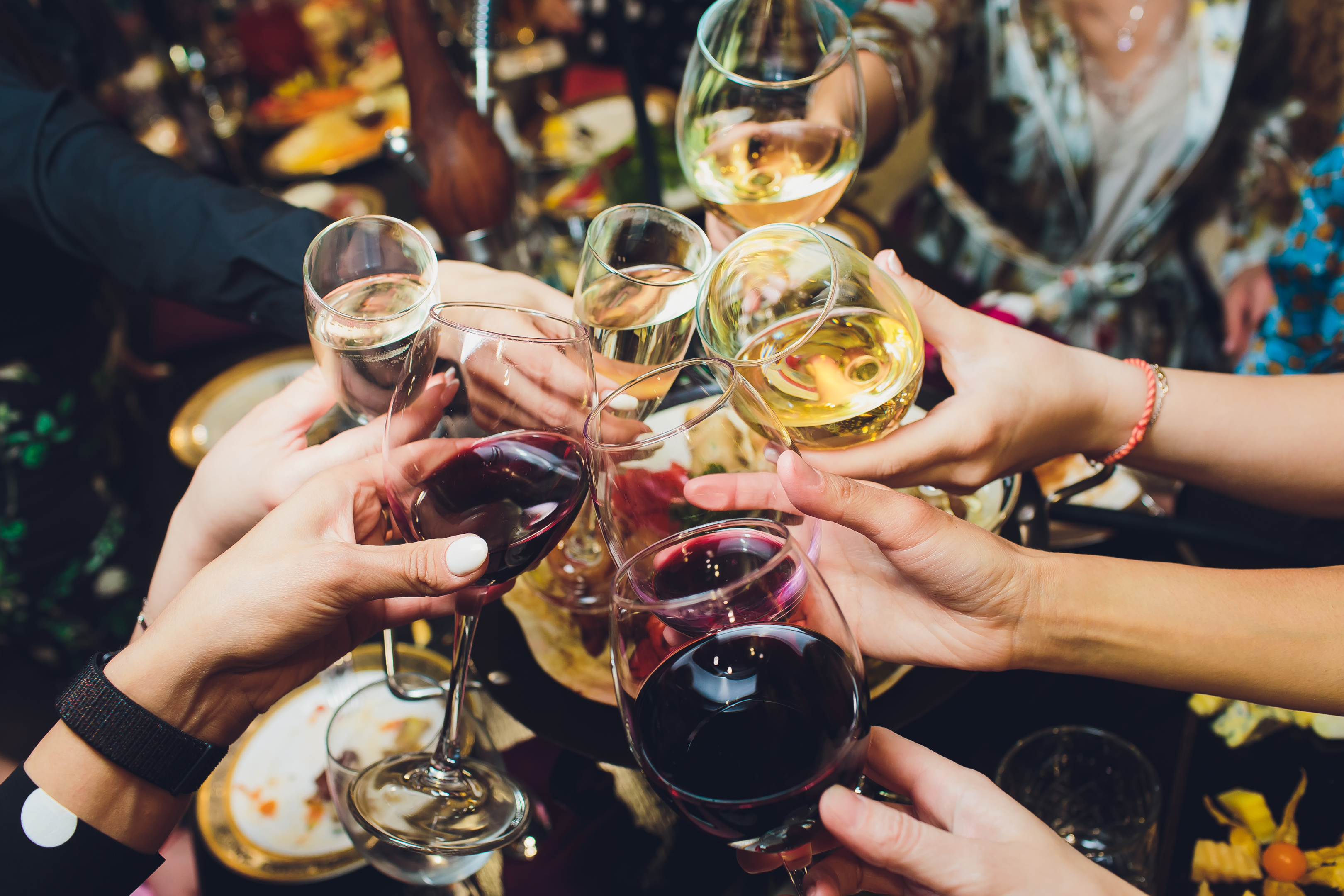 Is there any restriction on the type of food or drink served at Sussex Bar Hire?
Mobile bar hire is becoming increasingly popular in Sussex, and mobile bar companies provide a flexible option for social events. However, when considering portable bar hire, it is essential to understand what type of service the company will provide. The portable bar hire services from Sussex Mobile Bar Hire are incredibly flexible and can cater to virtually any kind of food or drink.
Their bars come stocked with all necessary supplies and offer a wide range of refreshments, from classics such as beer, wine, and cocktails to specialty drinks like fresh fruit juices, mocktails, and healthy smoothies. Whatever your occasion may be – birthday party or a corporate gathering they have something to suit everyone's needs. In addition to offering a fantastic selection of food and drinks and knowledgeable staff members, they also provide helpful tips on planning the perfect event.
How Long Does It Take to Set Up a Bar in Birmingham?
Setting up mobile bar hire for events in Birmingham is easy. Depending on the size and complexity of the event, it can be done within a few hours or days. The first step is to speak to Birmingham's bar hire team to discuss your specific needs. They will then help you select the right bar, based on the size and type of event that you are hosting.
After arriving, they will quickly begin setting up the portable bar, and depending on the complexity of the layout, this can take anywhere between half an hour to a couple of hours. However, experienced mobile bartenders can set up mobile bars exceptionally quickly, with minimal disruption to your event. Once everything is in place, all that's left to do is enjoy your mobile bar hire in Birmingham!
What is The Process For Choosing The Right Food For The Guests With Bar on Wheels?
Finding an exemplary bar hire service for your event can feel daunting, but it doesn't have to be. When you are looking for a bar hire with an emphasis on providing delectable food to guests, there is a process that you can follow to make sure that everyone enjoys their meal.
The first step is deciding what type of food will best suit your guests' tastes; mobile bar hire services often offer a vast selection of dishes ranging from traditional sit-down meals to more casual items like sliders and nachos. Then, determine the food needed to be based on the venue size and expected attendance. Once this is finalized, it's time to consider bar hire services in your area.
Let us help you
plan
an amazing
event!
Get a quote through the contact form or give us a call to learn more about our customisable cocktail packages.
How Important Is It for The Food Served in Mobile Bar Hire to Be Tasty?
Mobile bar hire Nottingham is an essential service as it allows customers to enjoy drinks and food in various locations. But how important is it for the company to serve tasty food? As it turns out, very! It's no secret that people love to eat something they enjoy while socializing—it adds to the atmosphere and helps everyone feel more festive.
And let's face it: if you're at bar hire event with your friends or colleagues, having mediocre food can be a huge bummer. That's why companies should strive for superior taste in the dishes they serve. Not only does great-tasting food create a pleasant experience and intense atmosphere, but it also offers customers more incentive to return for future events.
Whether you are planning a portable bar hiring event for business or pleasure, make sure you do some research on what portable bars have the best menus and can provide guests with delicious dishes.
How important it is that your guests will be satisfied with the food you serve AT Mobile Bar Hire?
Serving delicious and satisfying food at bar hire in Surrey should always be a top priority. After all, guests remember the quality of the food more than any other aspect of an event. Therefore, mobile bar hire needs to provide delectable appetizers, main dishes, and desserts that will satisfy everyone.
When a portable bar is hired for an event, it's an excellent opportunity for the servers to use their creativity and mix exciting dishes. Presentation is vital if portable bar hire wants to wow guests with their creations. From unique drinks served by mobile bartenders to succulent dishes arranged in dazzling ways, mobile bar hire wants to ensure no detail goes unnoticed at their events.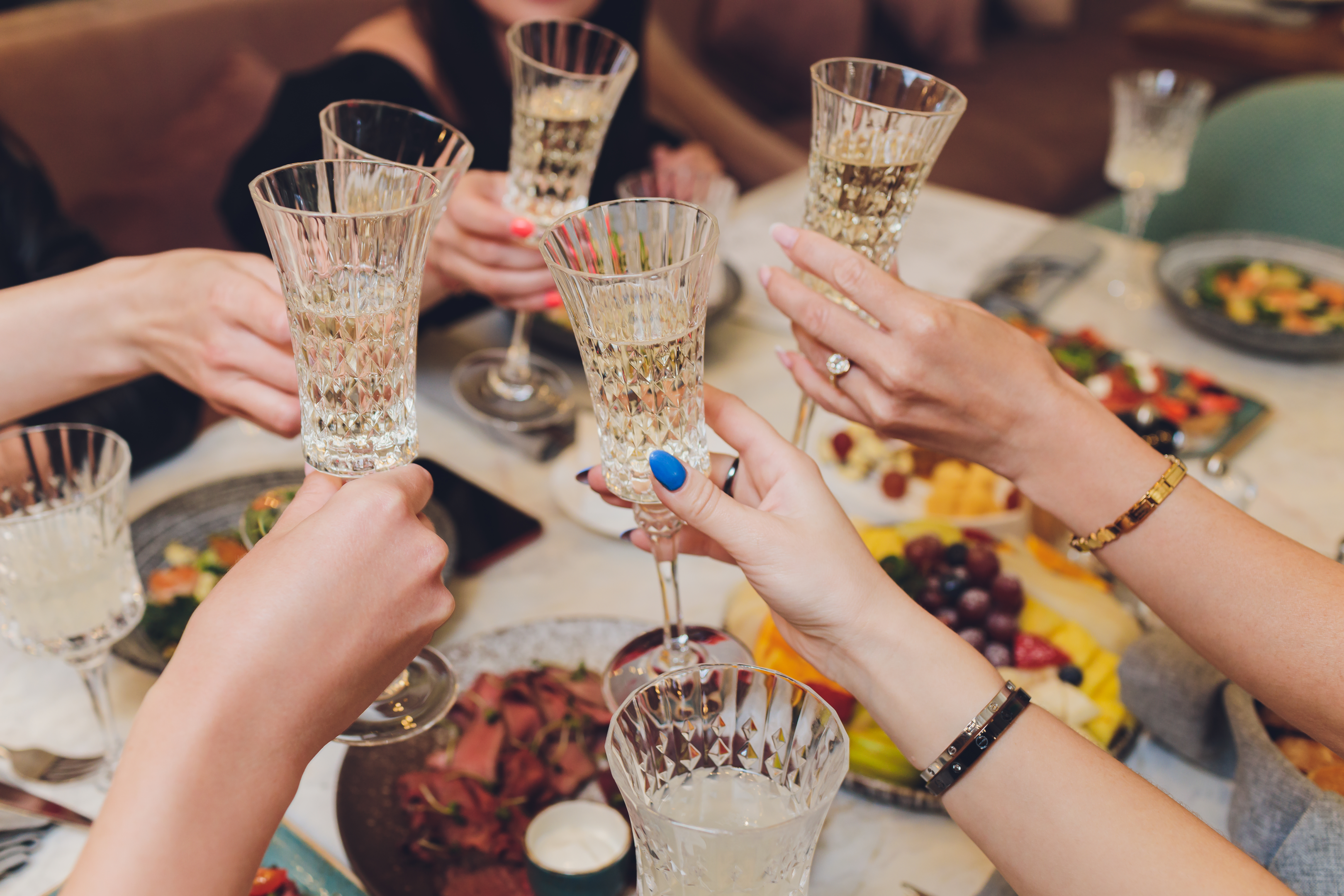 Is Grilling a Good Idea With Mobile Bar Hire?
Planning an outdoor event or party involves making several decisions, including those food and drink offerings. Mobile bar hire near me can significantly impact your event's success, and outdoor grilling can take bar hire to the next level. Grilling adds an experience that many guests will love and is also more economical than setting up a mobile bar.
Adding freshly grilled burgers, hot dogs, sausages, or steak to your bar hire service can create a memorable experience for all your guests. Grilling can be enjoyed as part of a unique set up for any event. You could go for a traditional-style bar with your own mobile beer tap set up with craft beers or serve cocktails from stylish portable bars with thatched roofs.
Let us help you
plan
an amazing
event!
Get a quote through the contact form or give us a call to learn more about our customisable cocktail packages.
Final Thoughts
The services that Cocktails and Bar Events offer are perfect for any event. Whether you are looking for a classic cocktail or something new and exciting, they have a menu to suit your needs. Their experienced bartenders will be able to make your drinks just the way you like them, ensuring that everyone at your event has a good time. So if you're looking for a bar service that can provide delicious cocktails for your next event, look no further than Cocktails and Bar Events.