How Will an After-Wedding Party Be Fun With Mobile Bar Hire?
Hosting an after-wedding party is a great way to ensure lasting memories of the big day. With mobile bar hire, it's easy to ensure guests can access all the drinks, draft beer, and refreshments they need for a fantastic party with great service. It can also help reduce stress on hosts by providing experienced staff and professional mobile equipment that keeps things running smoothly.
Not to mention they come in a variety of styles that can enhance the event's atmosphere and create unique experiences. It is an ideal solution for wedding parties seeking a relaxed celebration, delicious drinks, quality service, and lots of fun with fully licensed and fully trained staffs!
Let us help you
plan
an amazing
event!
Get a quote through the contact form or give us a call to learn more about our customisable cocktail packages.
How Do You Choose The Right Mobile Bar Hire For Your After-Wedding Party?
Planning the perfect after-wedding celebration can be a daunting task. One key element to consider. Booking mobile bar hires London for your after-party can make or break the evening. You can start thinking of what mobile bar you want at least two weeks in advance.
This gives you plenty of time to research companies, review mobile packages they offer, and ensure your guests will have a great time! When looking for it, pay attention to their reputation online and speak with them over the phone or email so that you can get all the information you need about their services.
Ask questions about cost and any extras that might be included, and always read any reviews or feedback from past customers so that you are well-informed prior to your booking. With a bit of time and effort, finding the right for your after-wedding party should be easy!
What Are the Benefits of Having a Mobile Bar at Your After-Wedding Party?
A mobile bar hire in Essex is a great way to make your after-wedding party even more special. This gives guests a unique experience, and portable bars can be tailored to your specific needs and preferences.
You'll be able to offer a selection of alcoholic and non-alcoholic drinks, allowing everyone in attendance to celebrate in their own way – whether they're teetotalers or designated drivers!
Mobile bars are an attractive and efficient approach: they take up minimal space and can quickly disperse drinks without worrying about someone tending the drink station throughout the night. It is a surefire way to provide an extra dose of sparkle at your after-wedding celebration!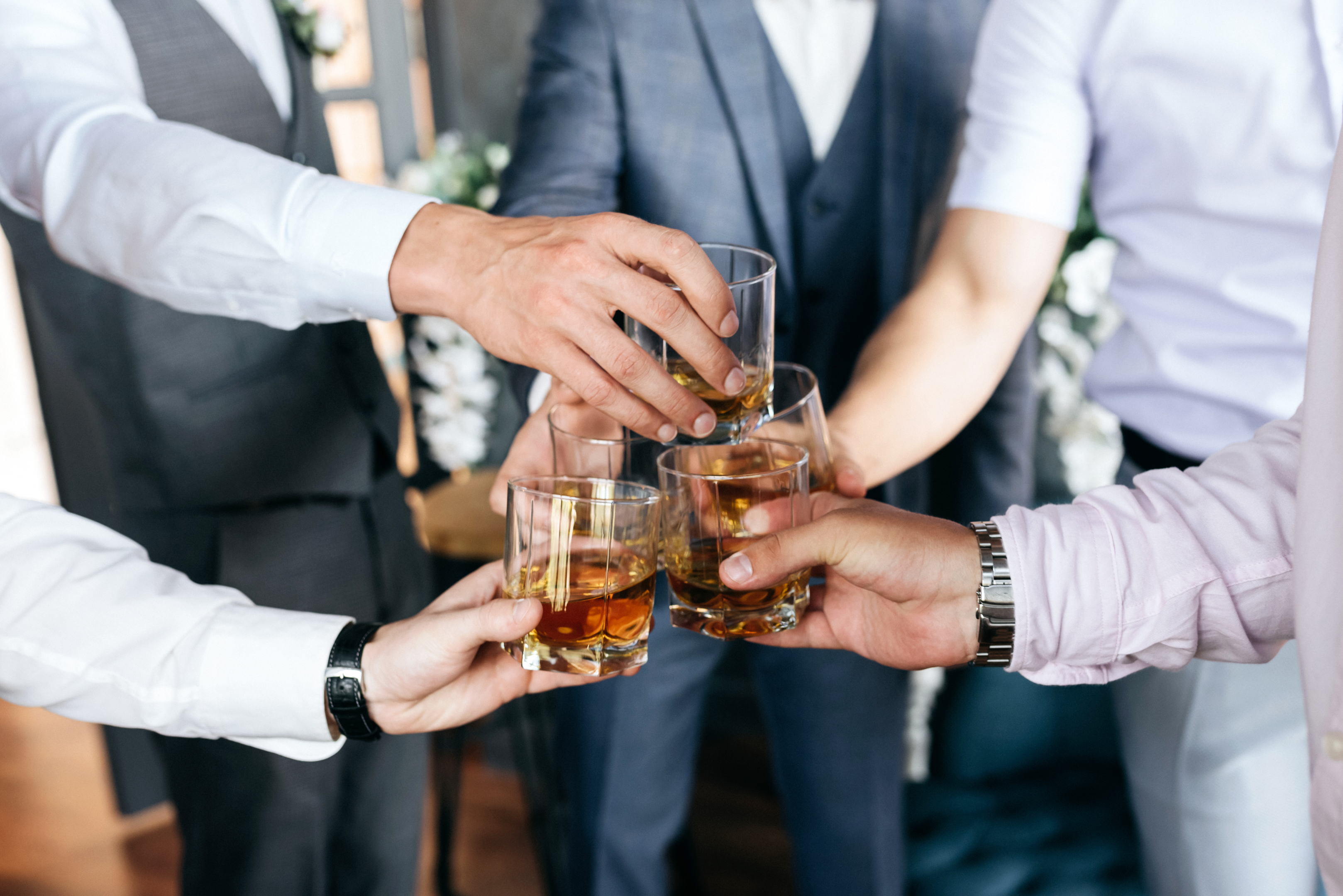 What Kind of Drinks Can You Expect From a Mobile Bar Hire?
If you're considering portable bar hire for your next event in Sussex whether it will be wedding parties or corporate parties, you'll be pleasantly surprised by the array of drinks on offer. With mobile bar hire, you won't just have access to the typical beer and wine available at most events.
Instead, they offer specialty cocktails crafted with the freshest ingredients that can help turn any event into an occasion to remember made by professional bartenders. Whether you want something elegant and sophisticated or drinks for the kids, mobile bar hire will undoubtedly provide a selection that will satisfy everyone in attendance.
Will Alcohol Be Served at the Post-Wedding Party?
After the wedding ceremony comes to the party and there is a lot to think about! One key decision couples have to make for their post-wedding bash is whether or not to serve alcohol. If you are considering bar hire in Birmingham, you need to be aware that there are essential restrictions when serving beverages.
Research local rules and regulations carefully to ensure that your party runs smoothly. With mobile bar hire, particular kinds of drinks can be done, like cocktails and mocktails, which add some sparkle to the event. In this way, considerations around alcohol intake can be respected while still having a great time at the after-party!
Let us help you
plan
an amazing
event!
Get a quote through the contact form or give us a call to learn more about our customisable cocktail packages.
How Much Does Hiring a Mobile Bar for An After-Wedding Party Cost?
Are you planning a fabulous, one-of-a-kind wedding party after your big day? Make it more extraordinary and memorable with bar experience in Oxford they also cater corporate events and birthday parties! This can provide guests with delightful beverages of their choice in the comfort of an exquisite setting.
The cost of mobile bar hire in Oxford will depend heavily on the type of drinks you choose for your guests and the length of time you'll need to rent the mobile bar. However, by customizing packages according to your preferences, you can have an excellent bar experience without breaking the bank – making it an economical and fitting way to continue celebrating a beautiful event such as a wedding.
Are There Other Services That Come With Hiring a Mobile Bar for your After-Wedding Party?
Mobile bar hire in Nottingham can be a great addition to your after-wedding party. Not only do mobile bars come with drinks, but they can bring other services as well. Additional amenities you can get through that include glassware and ice delivery.
Full training for the staff serving your drinks, mobile kegs for those who want to serve draft beers, mobile cocktail trolleys for easy setup of drinks at the event, and more.
Depending on the bar service hire from your local area, such as Nottingham, some may even provide more extravagant additions, such as giant ice sculptures or light-up LED walls. Make sure to clarify what comes with cocktail bar hire in Nottingham before booking!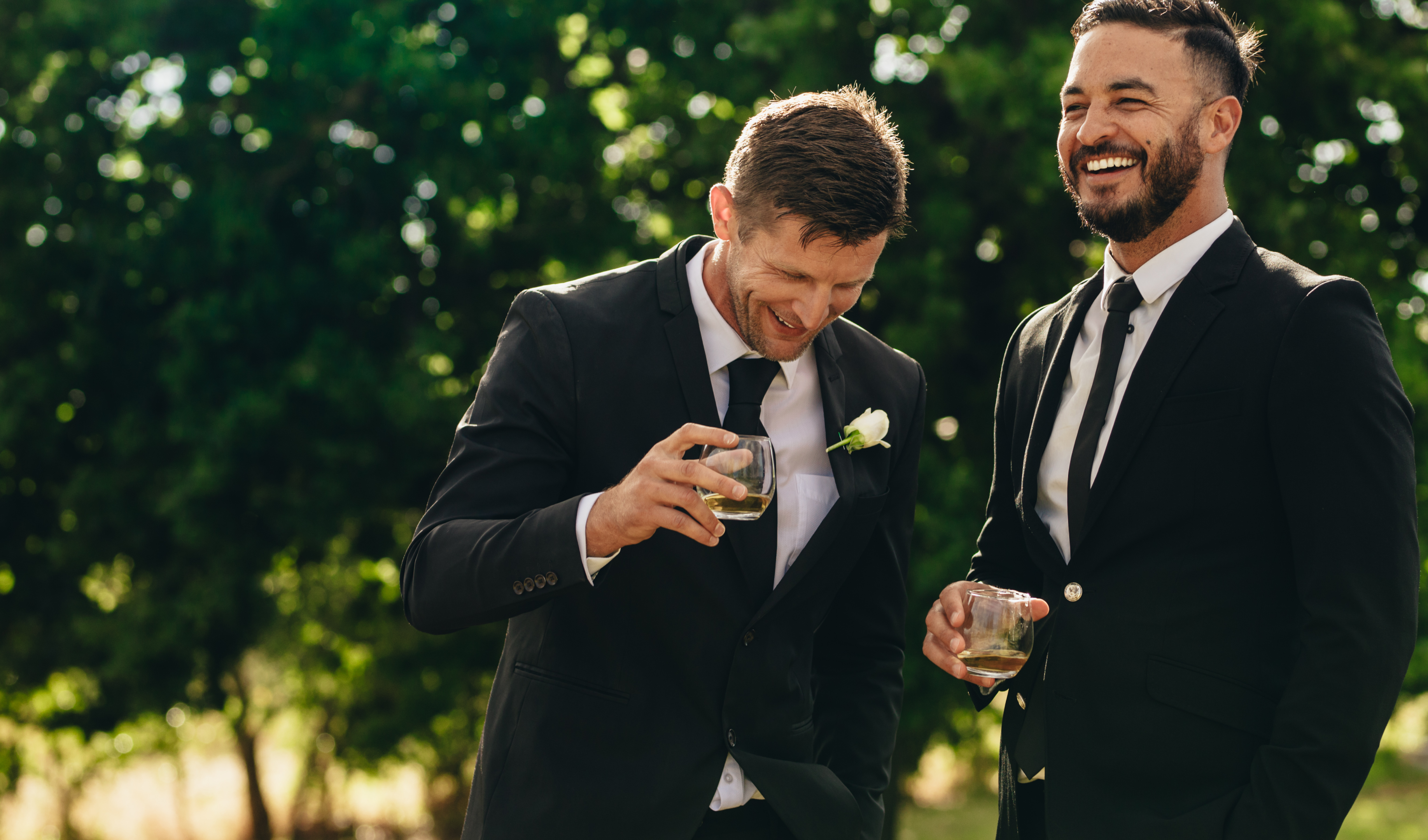 How Much Does Hiring a Mobile Bar Cost?
Couples who have recently tied the knot and are looking for something special to add a unique touch to their after-wedding party should consider this type of bar or wedding bar. There is no better way to toast to a newly married couple than with great drinks from your mobile bar.
Mobile bar hire in Surrey can provide great drinks and several distinct advantages, including convenience, affordability, and a wide selection. This highly sought-after service gives couples top-of-the-line bars with a bartender, ice, and even branded glassware. All this adds to an unforgettable end-of-the-night experience and makes the perfect way to enhance your after-wedding party.
What Activities Can Be Done With Mobile Bar Hire Near Me During After-Wedding Party?
Mobile bar hire near me offers new and exciting possibilities for after-wedding parties and mobile bar service. Taking the mobile bar to a central location opens up a variety of fun activities, such as competitions involving challenges like drink mixing or even an all-out cocktail-making contest.
Guests can also enjoy a range of upgrades free mobile bar hire services, such as selecting one of the mobile bar's fully-loaded slushie machines and accompanying flavoring syrups. People of all ages can get involved in mobile bar hire games, too – think beer pong, giant Jenga, and more! Throwing mobile bar hire into the mix will bring any post-wedding party to life and provide guests with plenty of unforgettable memories.
Let us help you
plan
an amazing
event!
Get a quote through the contact form or give us a call to learn more about our customisable cocktail packages.
Conclusion
If you want your wedding to be perfect, then don't forget about the after-party and a cocktail bar. Portable bar is a great way to keep everyone entertained after the ceremony. CocktailsandBarEvents.co.uk has a wide selection of bars that can be delivered straight to your door or location.